The Perfect Smart Gym for Your Home
Speediance's dual direct-drive motors provide fluid, stable, and adaptive digital resistance from 1-220 lbs. With smart accessories and two adjustable pulleys, you can achieve full-body training and take your workouts to the next level.
High-Performance Engines
Speediance's digital weight system provides convenience and reliability.

Two direct-drive engines generate different levels of weight, making it easier to correct muscular imbalances.

With a maximum weight of 220 lbs/ 100kg and an adjustable increment of 1 lb/ 0.5kg, you can fine-tune your training to fit your needs.
OWN YOUR FITNESS /
OWN YOUR FITNESS /
OWN YOUR FITNESS /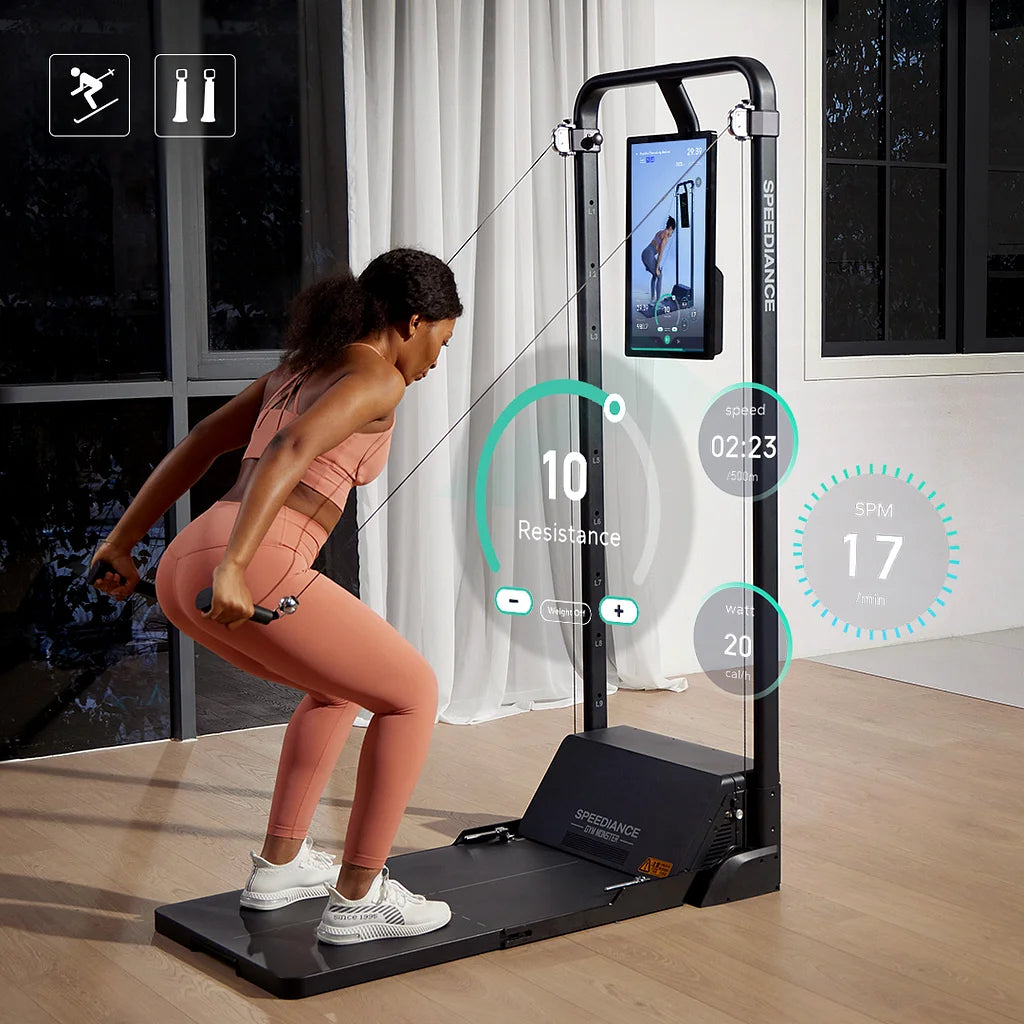 Take Your Cardio up a Notch
Elevate your cardio training with Speediance's innovative Ski Mode. With two ski handles and 10 customizable height settings, this mode transforms your workout into a dynamic ski erg experience. Perfect for those looking to add an extra dimension to their cardio training, Ski Mode offers efficient and exhilarating workouts for every season.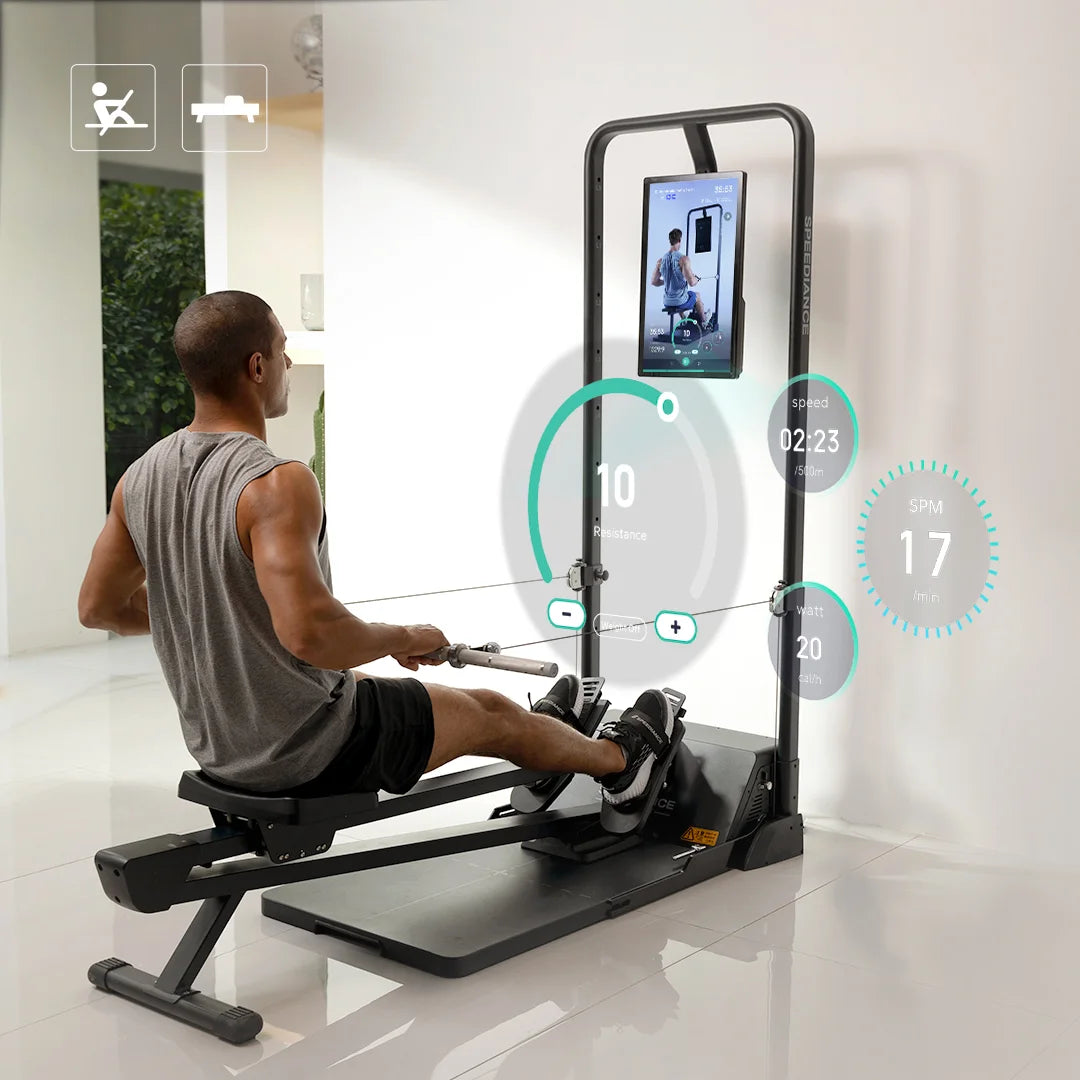 Strength and Cardio in One
A rowing bench turns Speediance from a cable machine into a powerful rower in just a few seconds, giving you a low-impact, total-body workout that targets more than 85% of your muscles.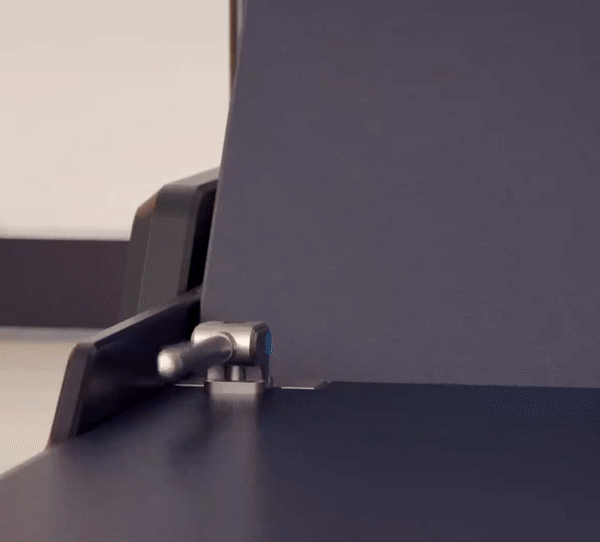 Unbox and Go
Speediance's all-in-one standing design lets you start your workout right out of the box. No assembly, drilling, or wall mounting required.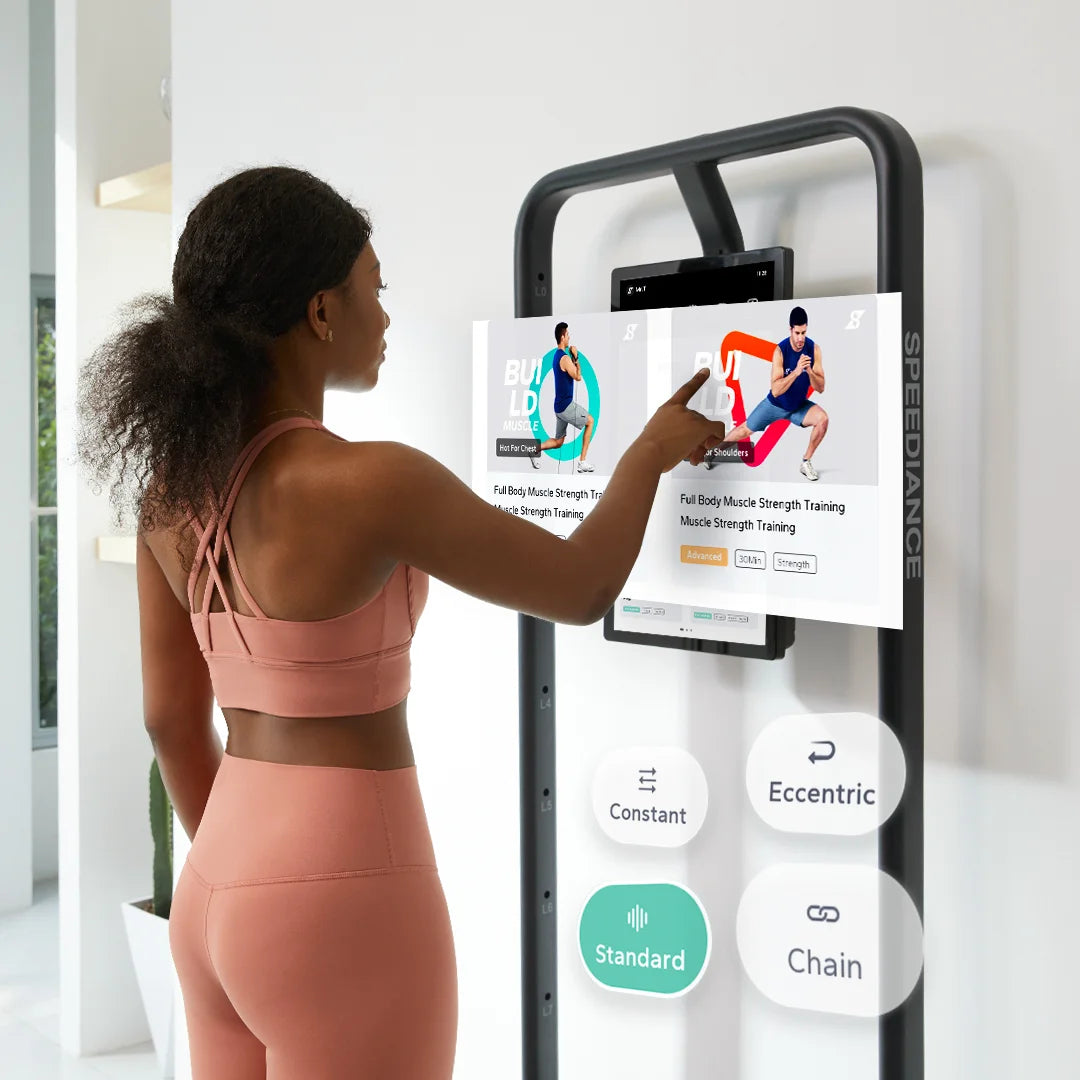 Just Tap to Begin
Smart and easy control with the tap of a button lets you easily adjust the weight in 1 lb increments, access 150+ workouts, and switch your weight mode with ease.
Smart Accessories
Speediance provides a variety of smart accessories to help you achieve your fitness goals and take the first step towards a smarter, more dynamic fitness experience.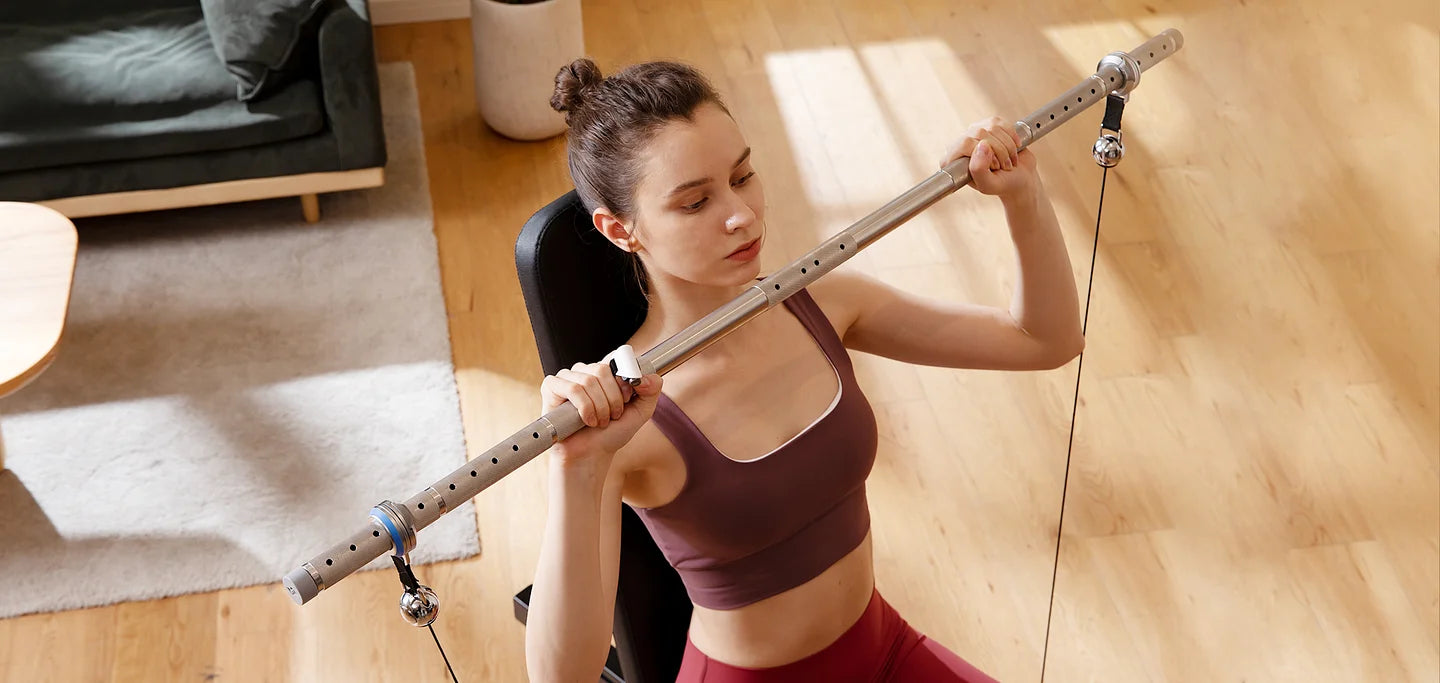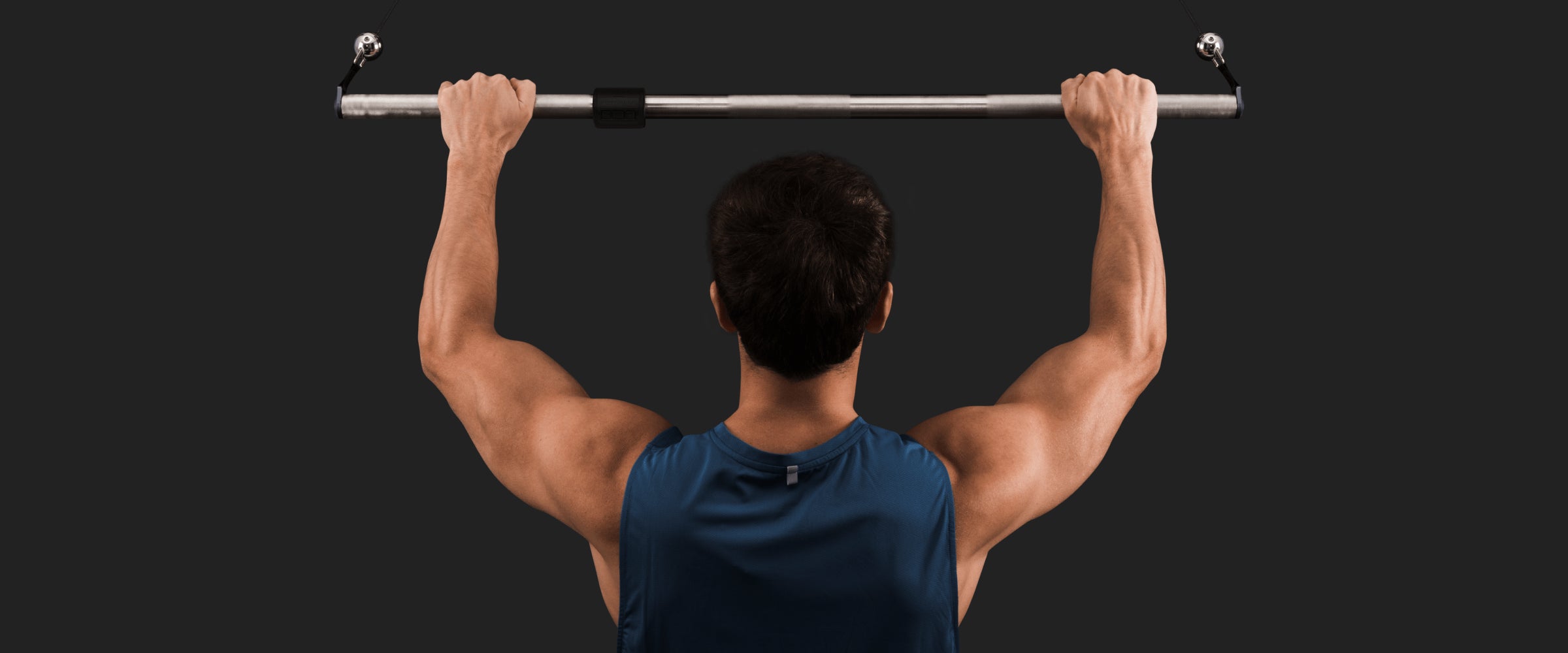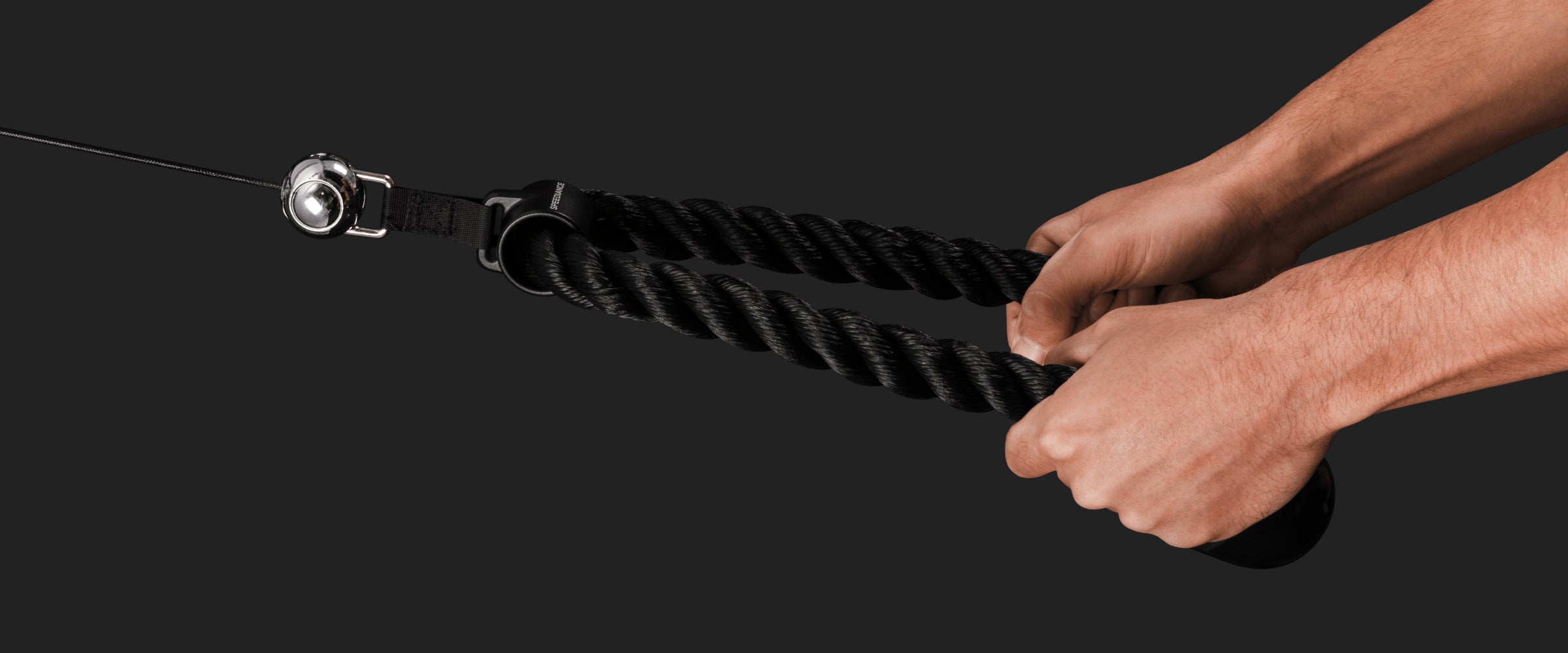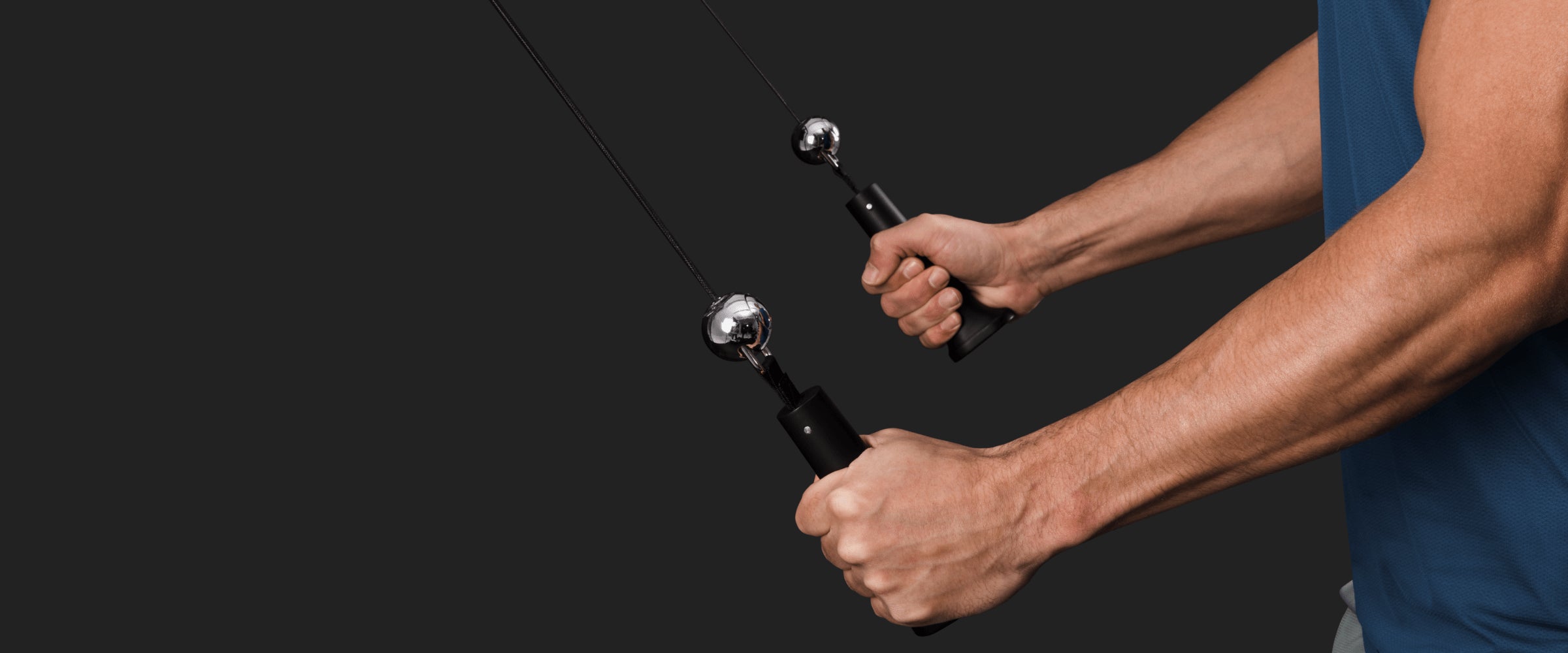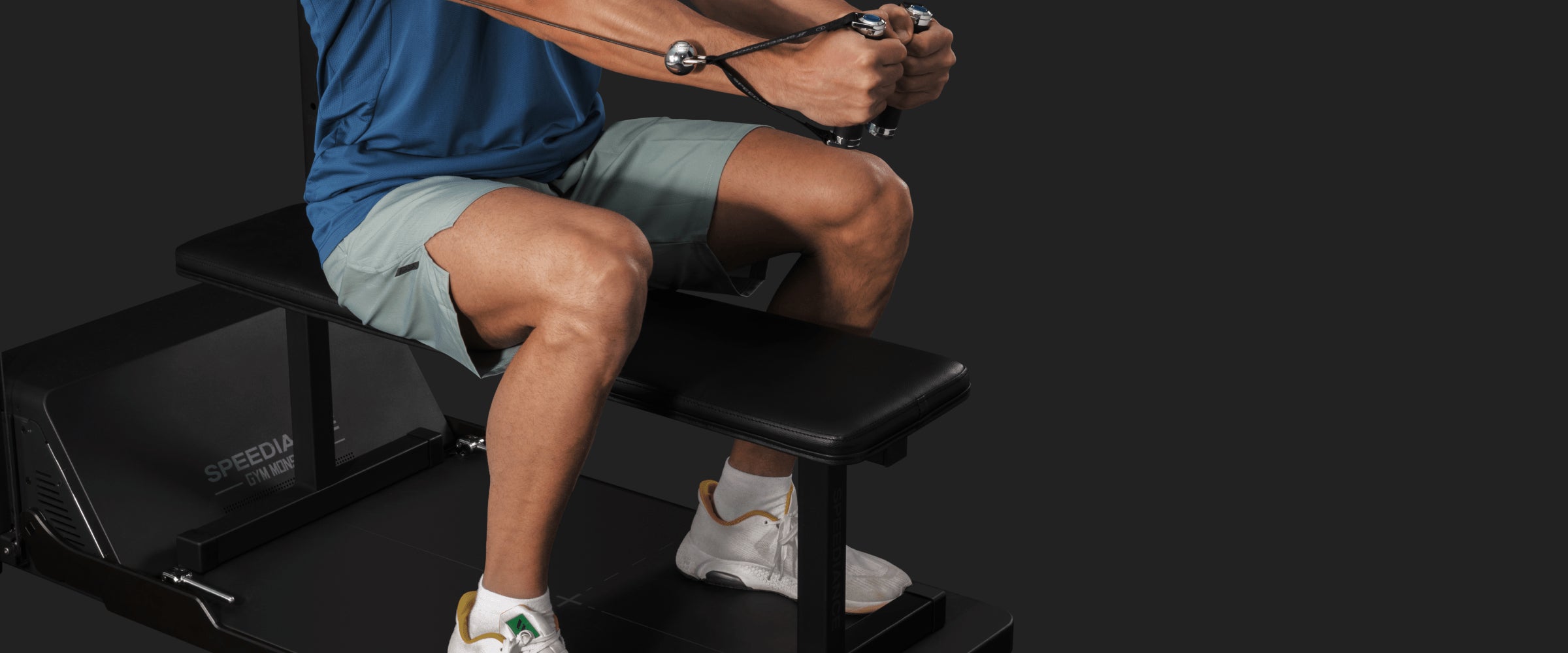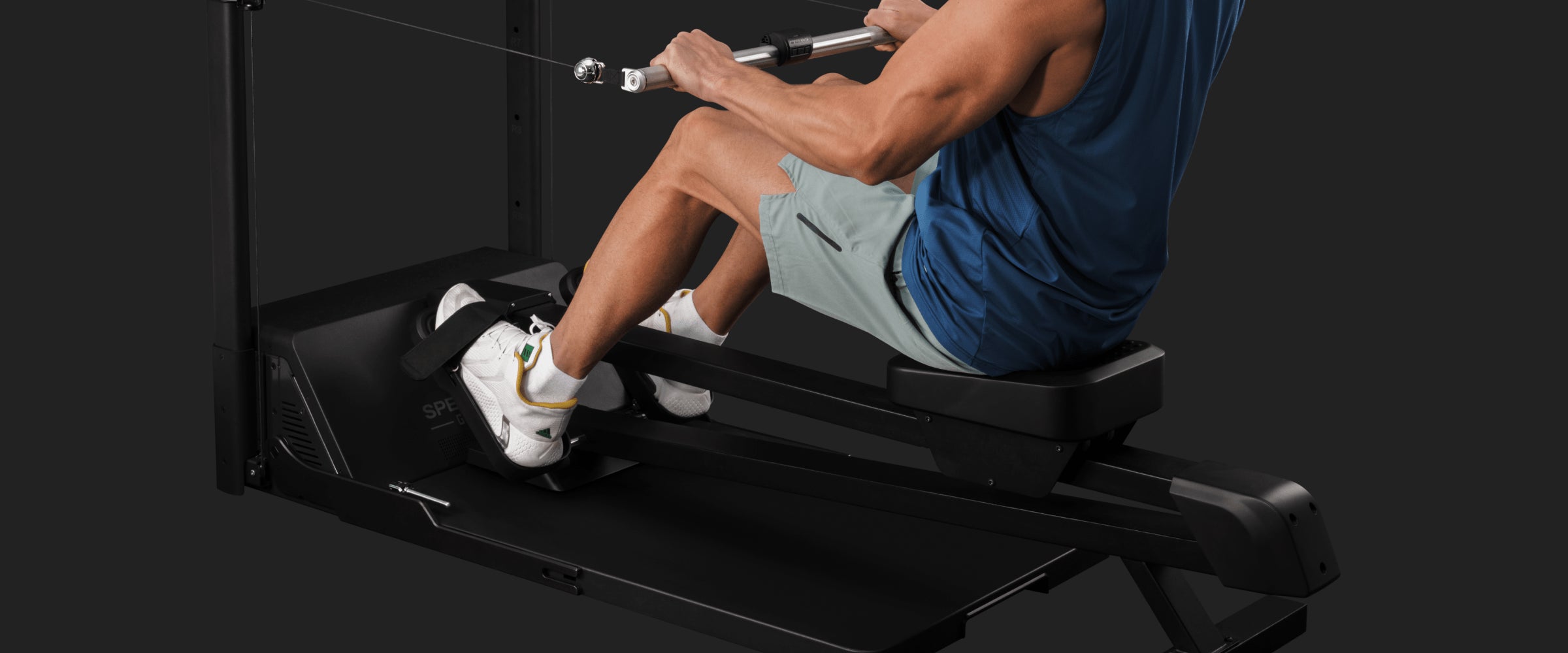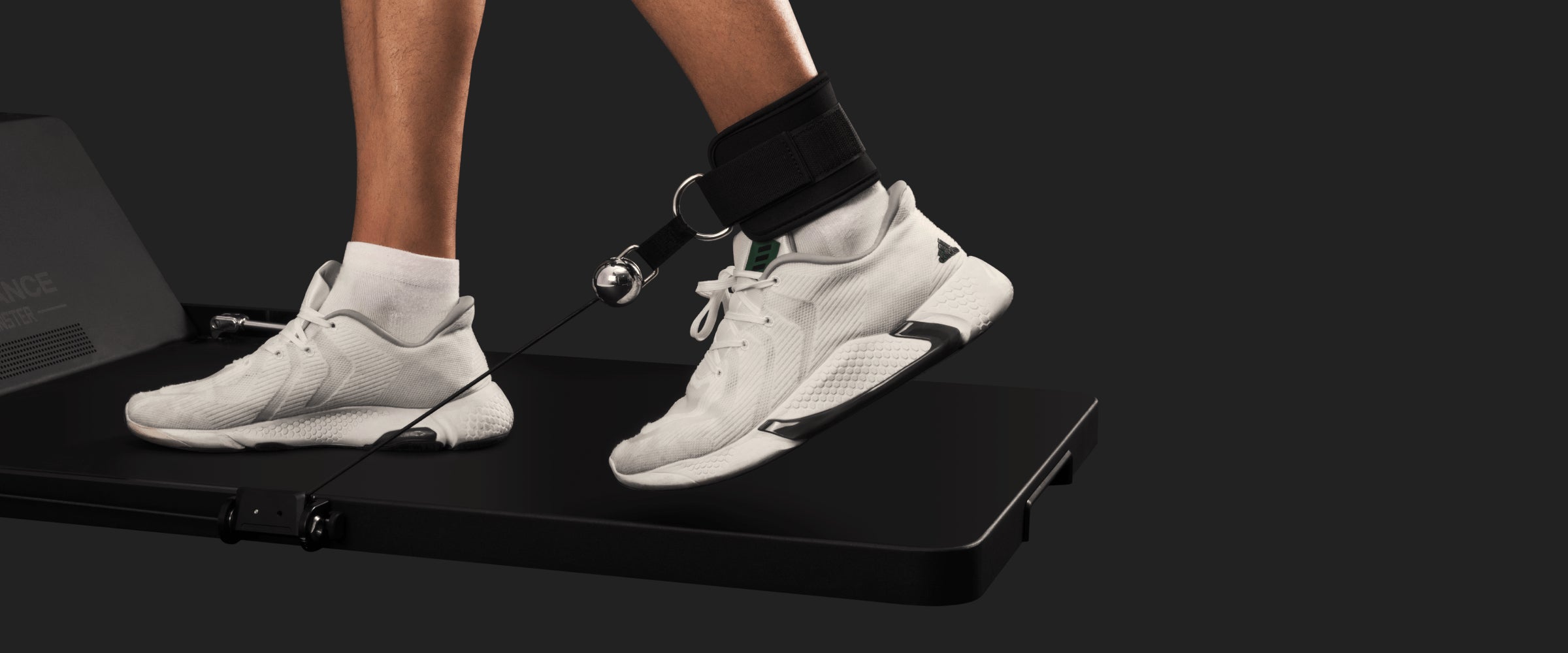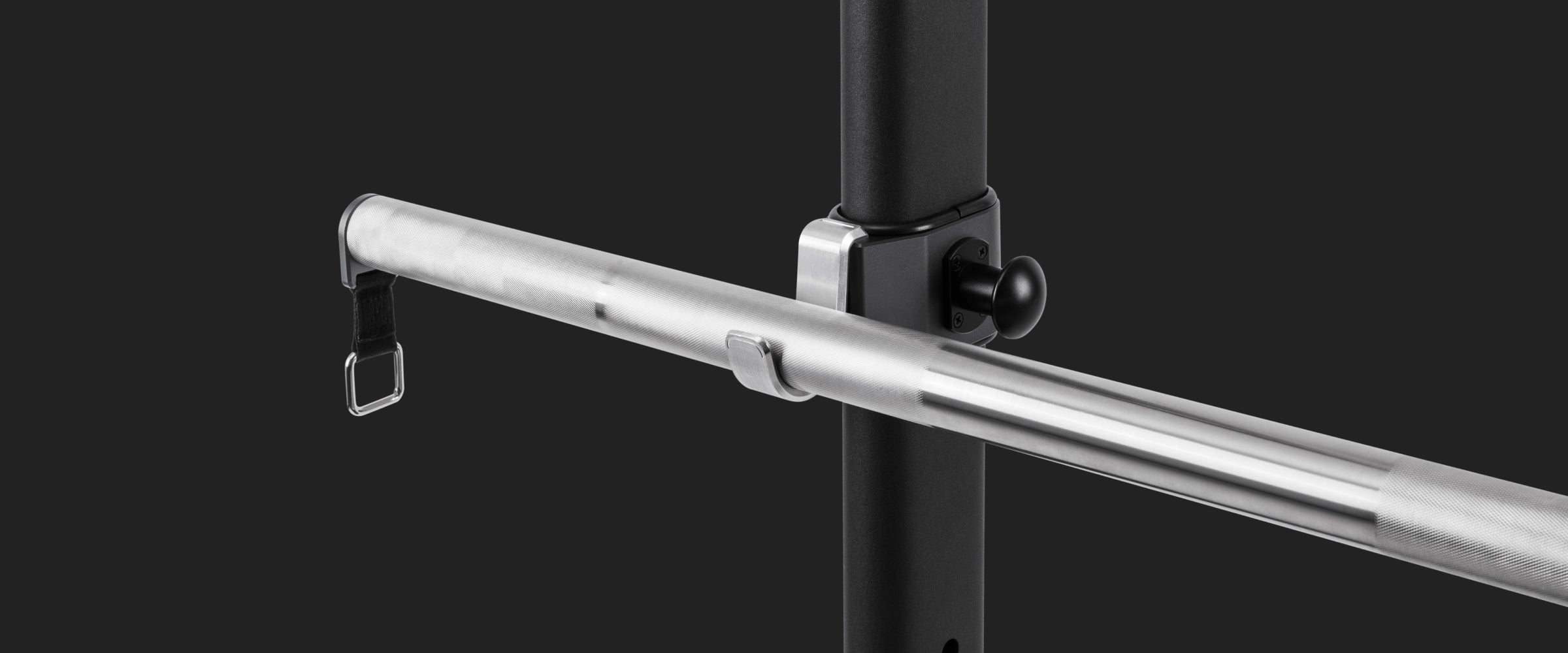 Bring Speediance Home Now