Smart Gym Lite
$2,799.00 AUD
$3,499.00
$700.00
Handles
Adjustable Barbell
Tricep Rope
Bluetooth Ring Controller
Ankle Straps
Adjustable Bench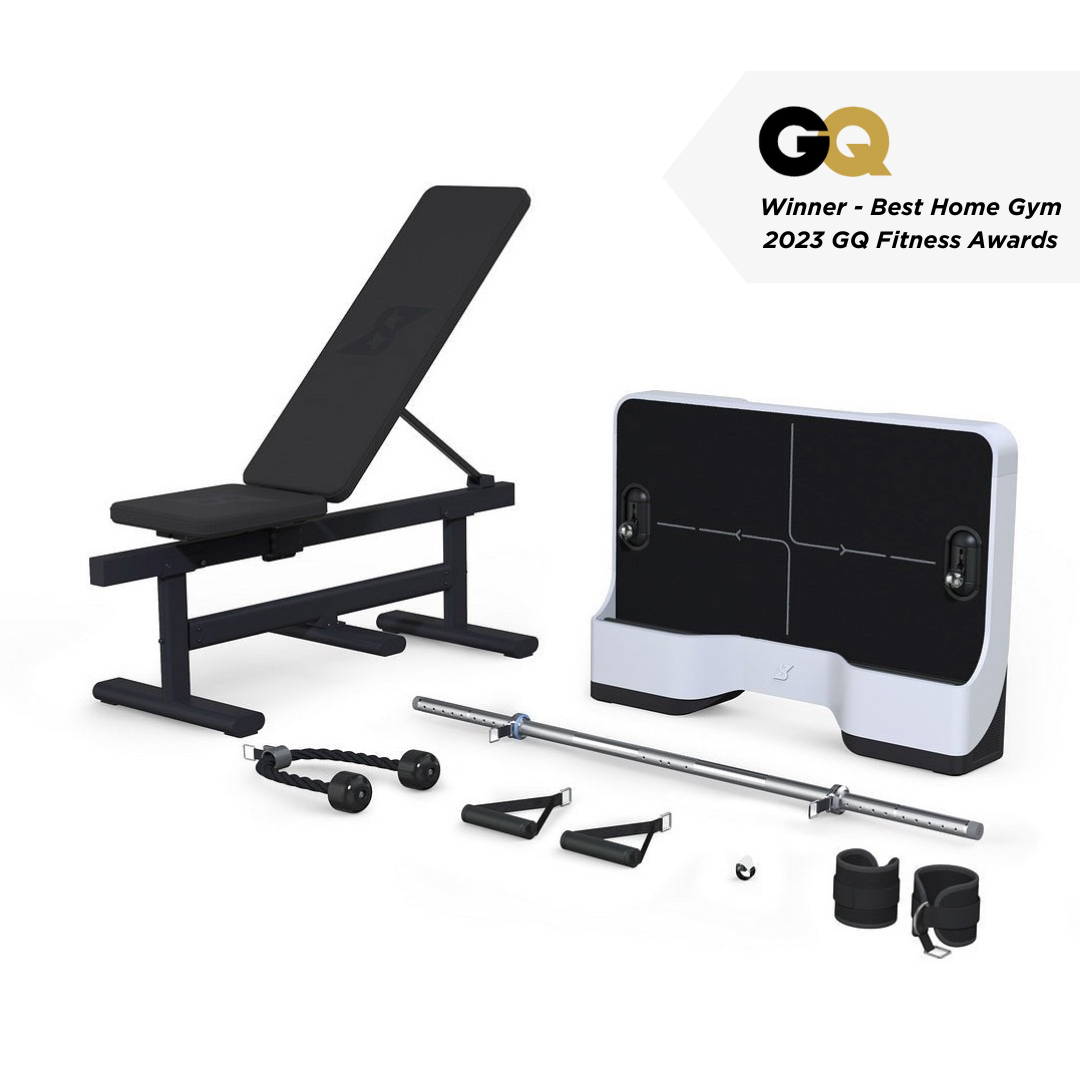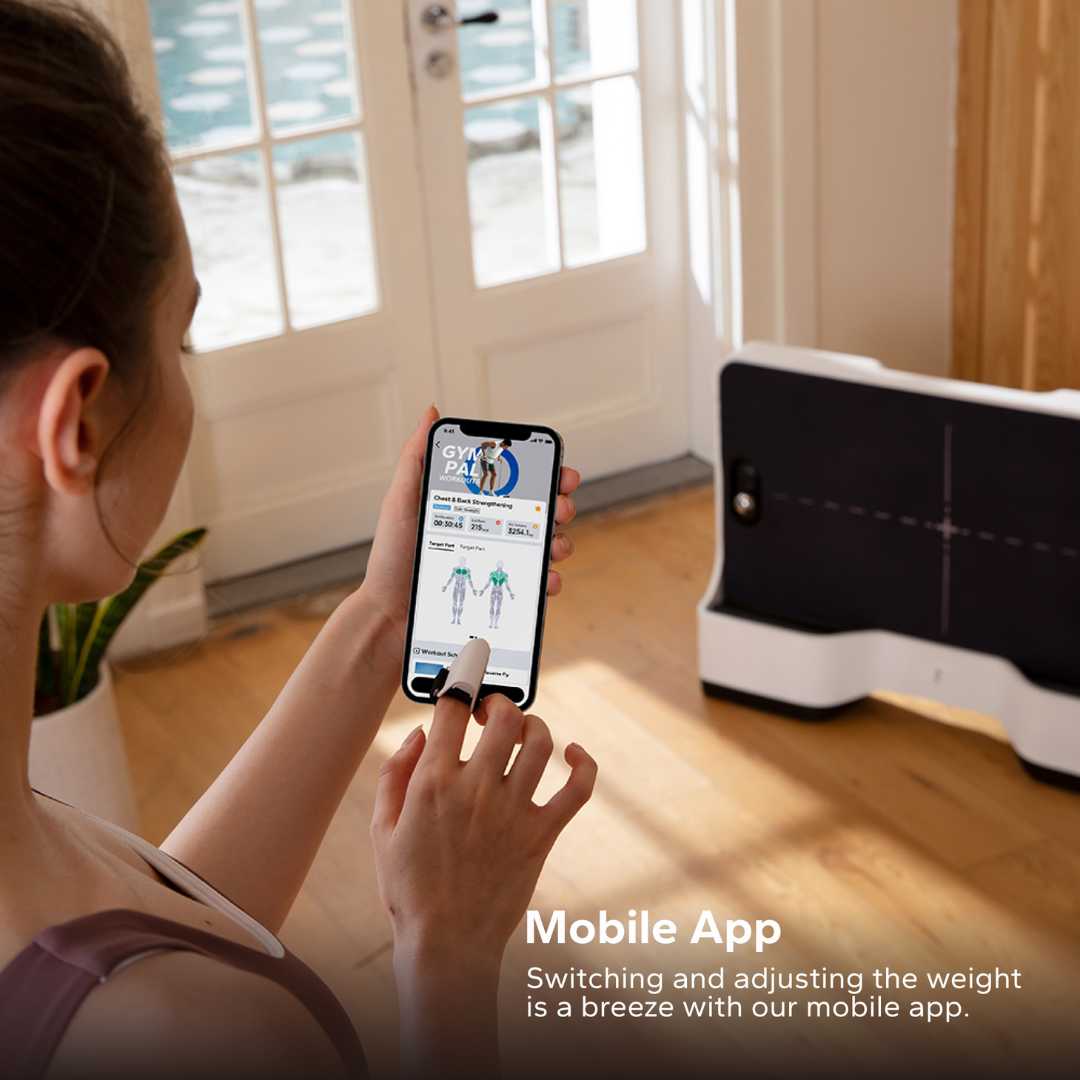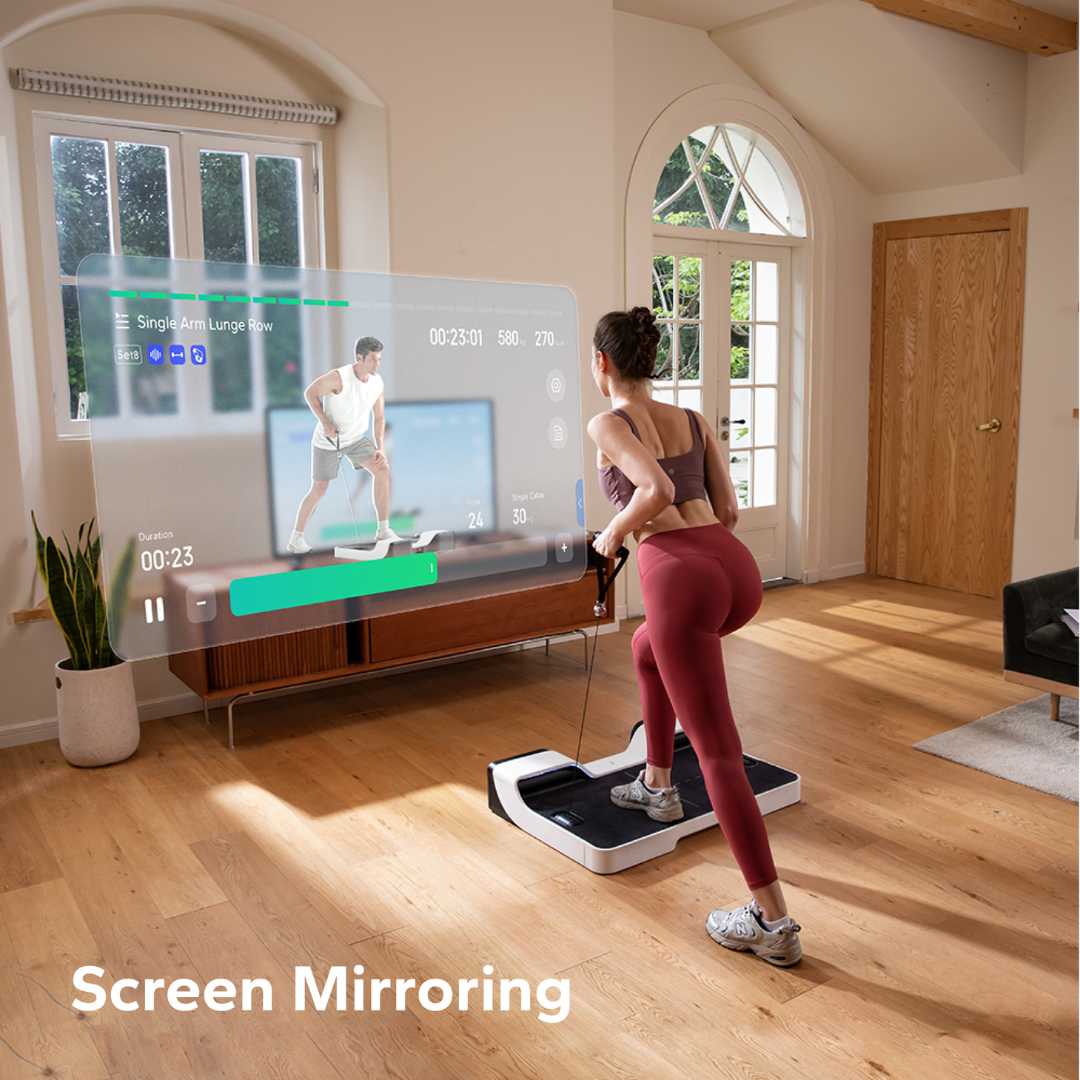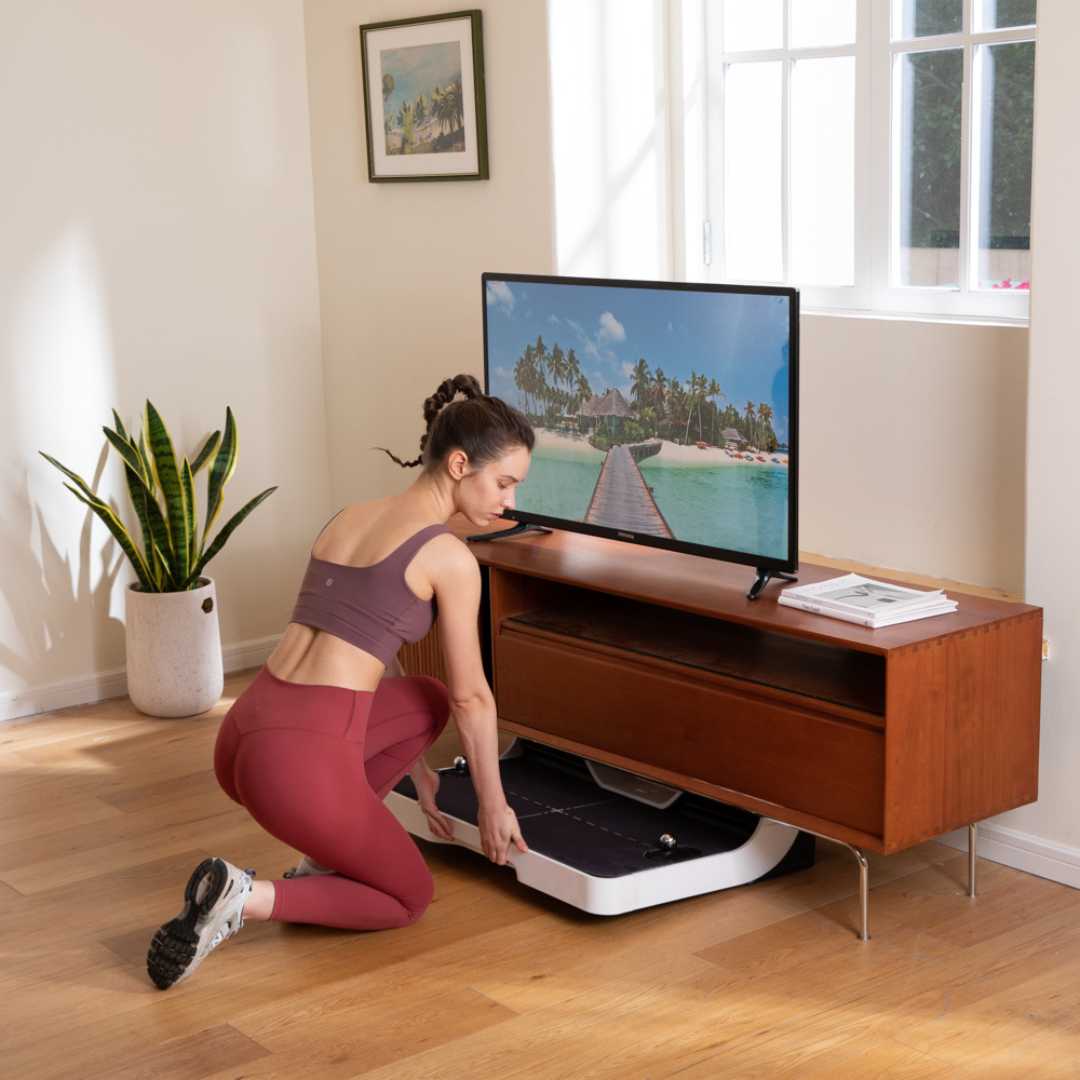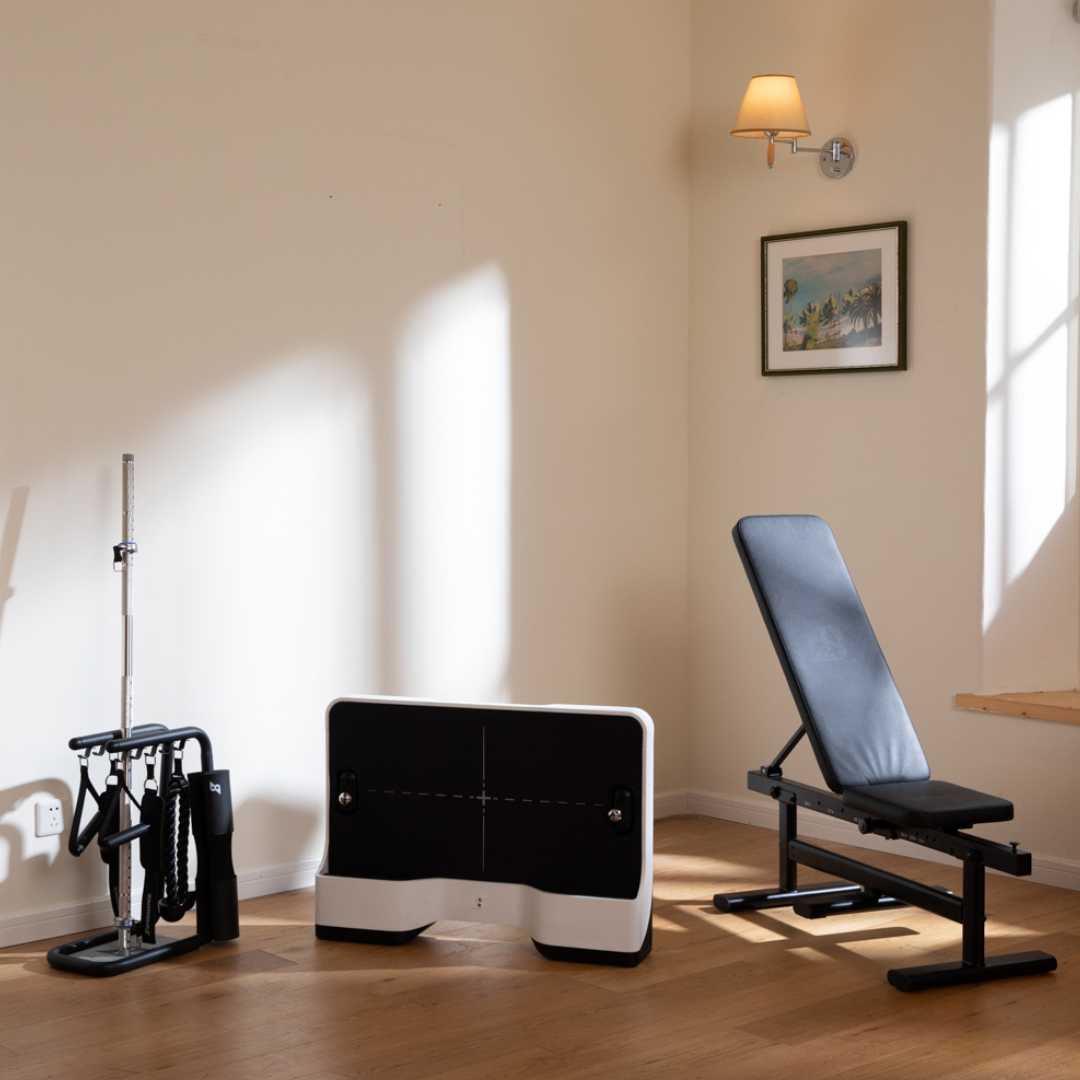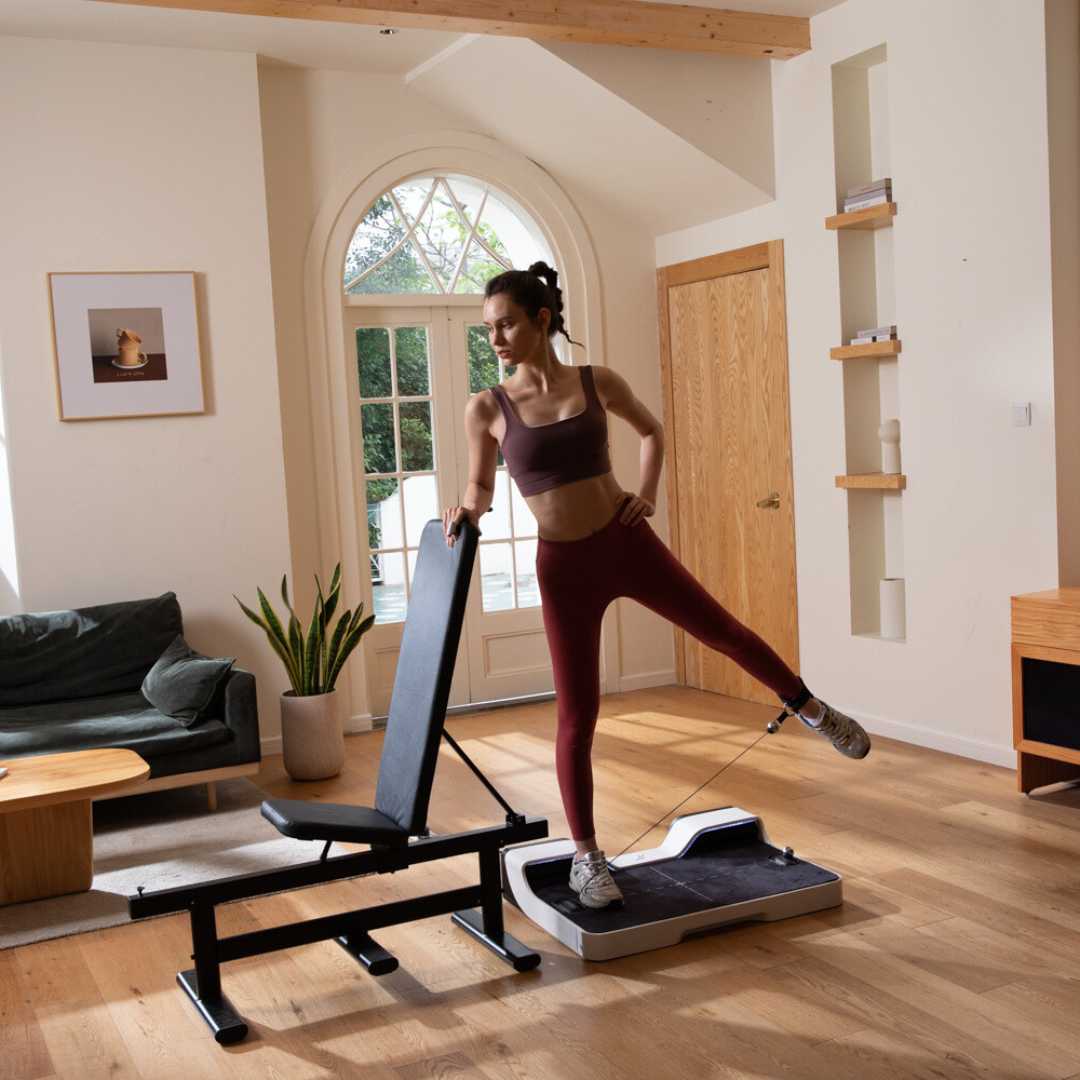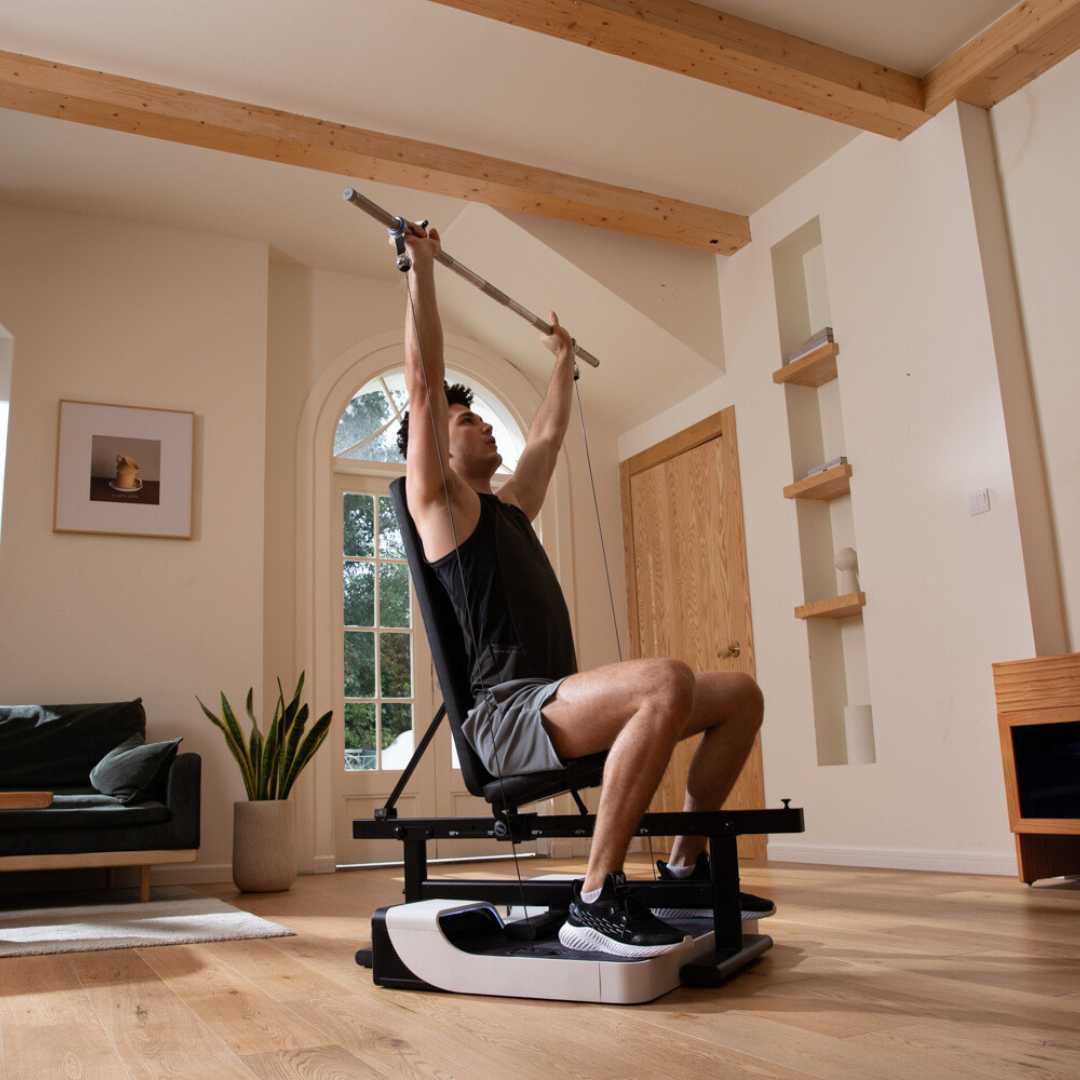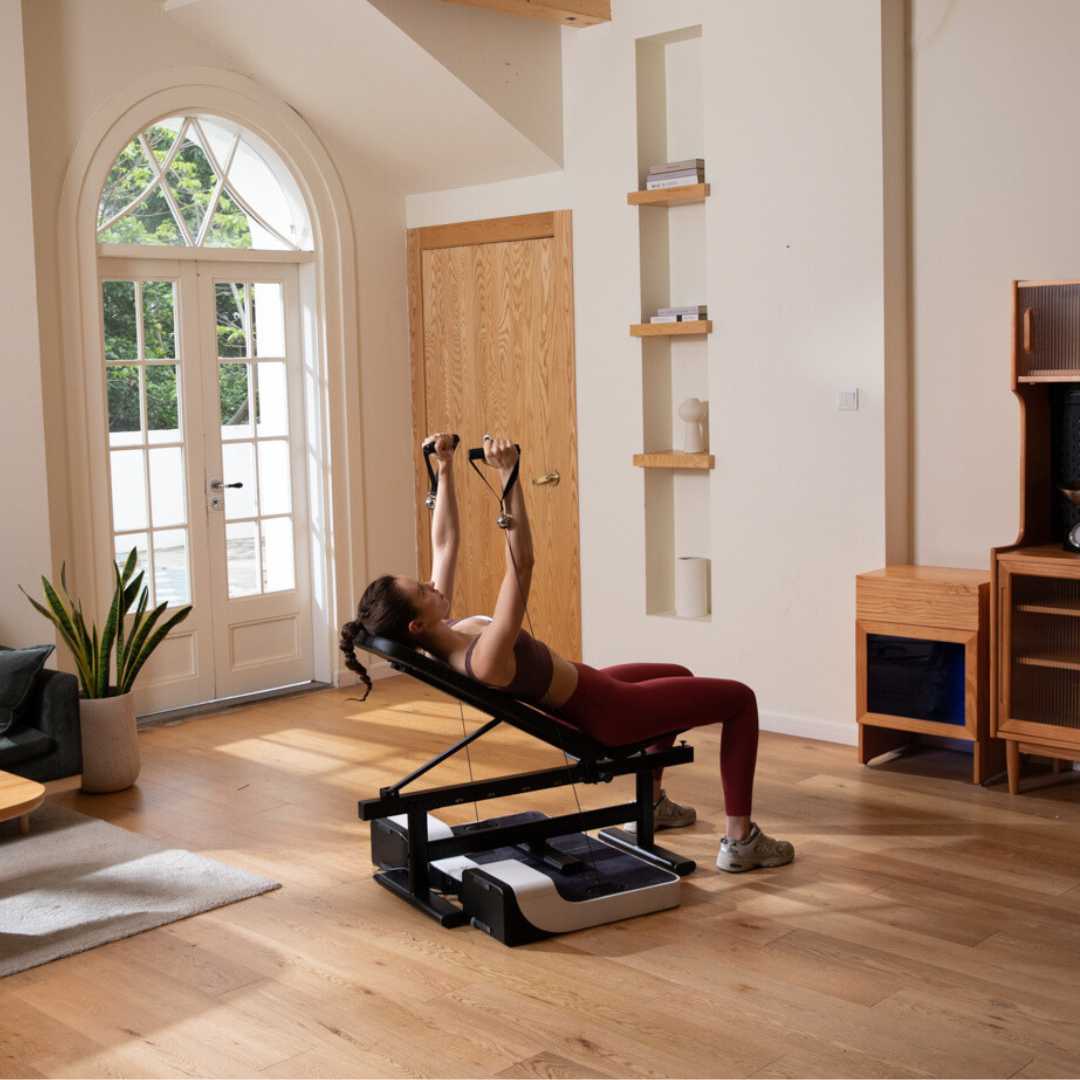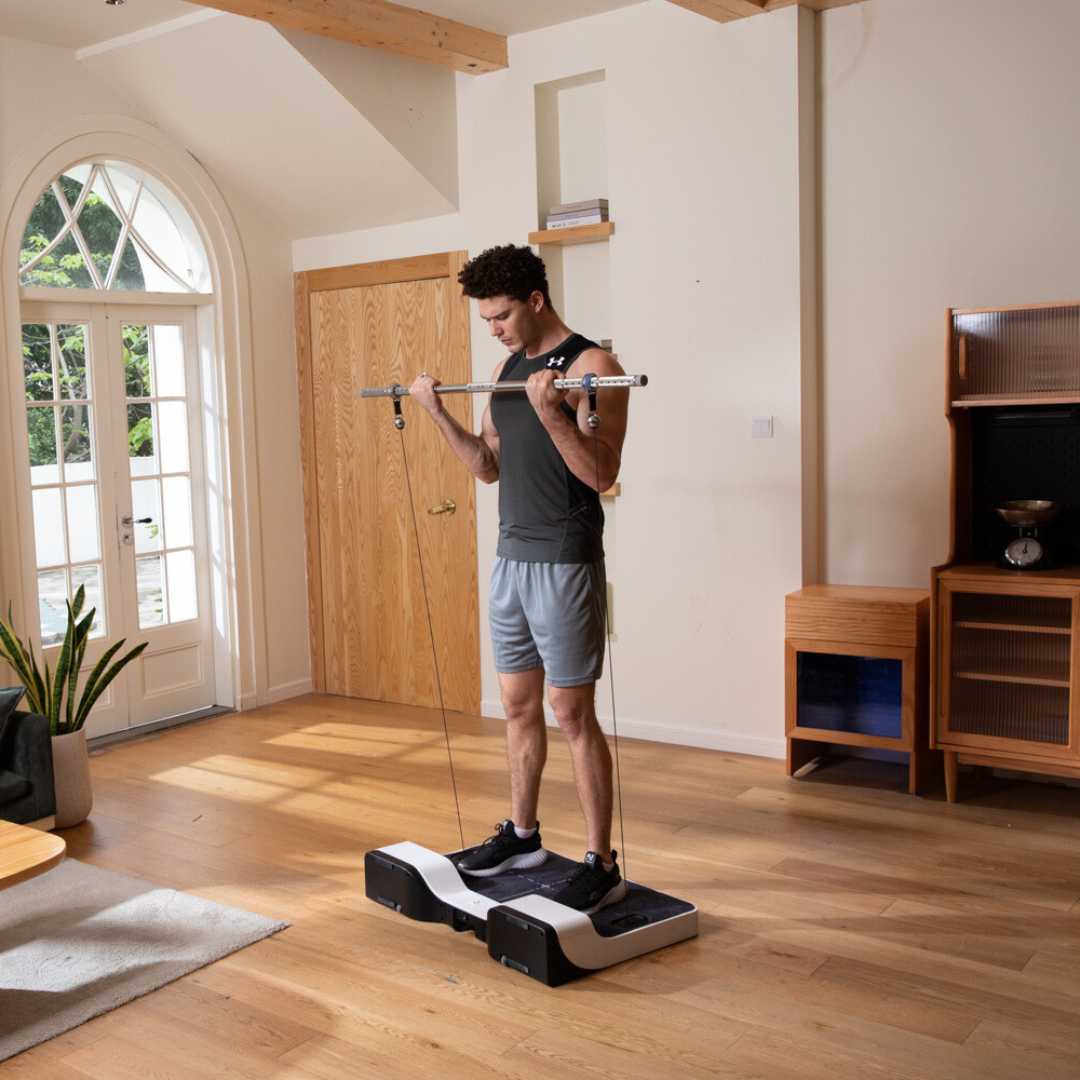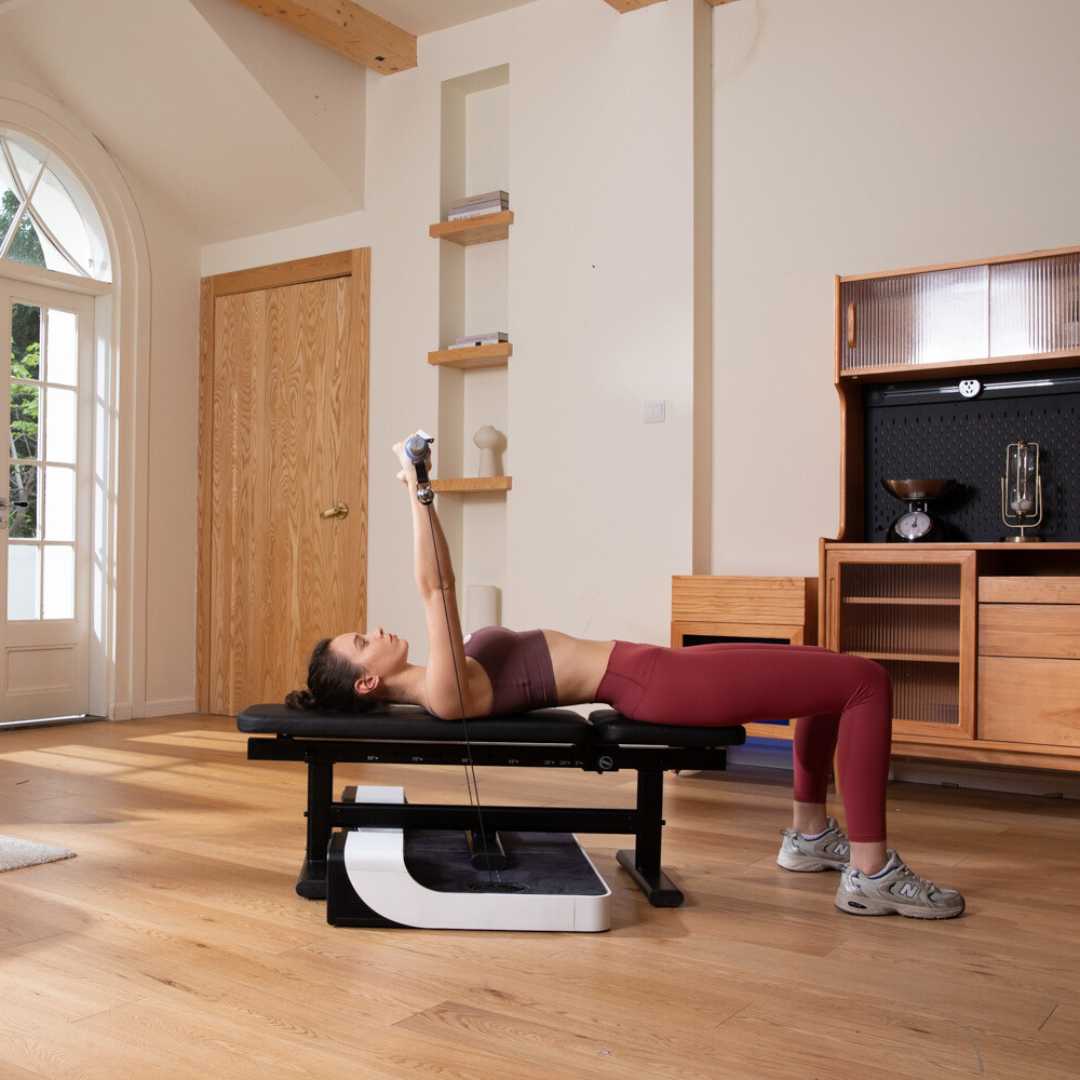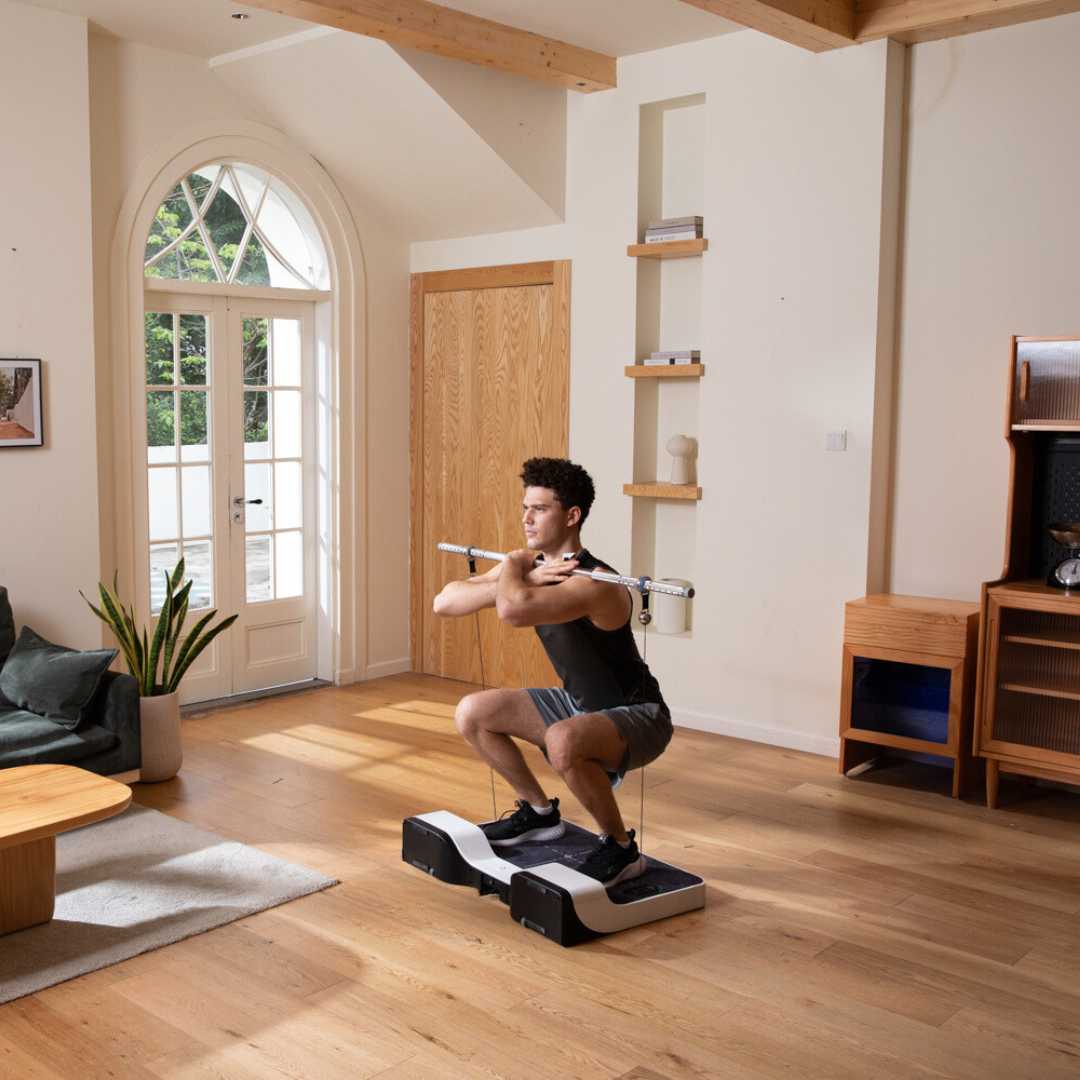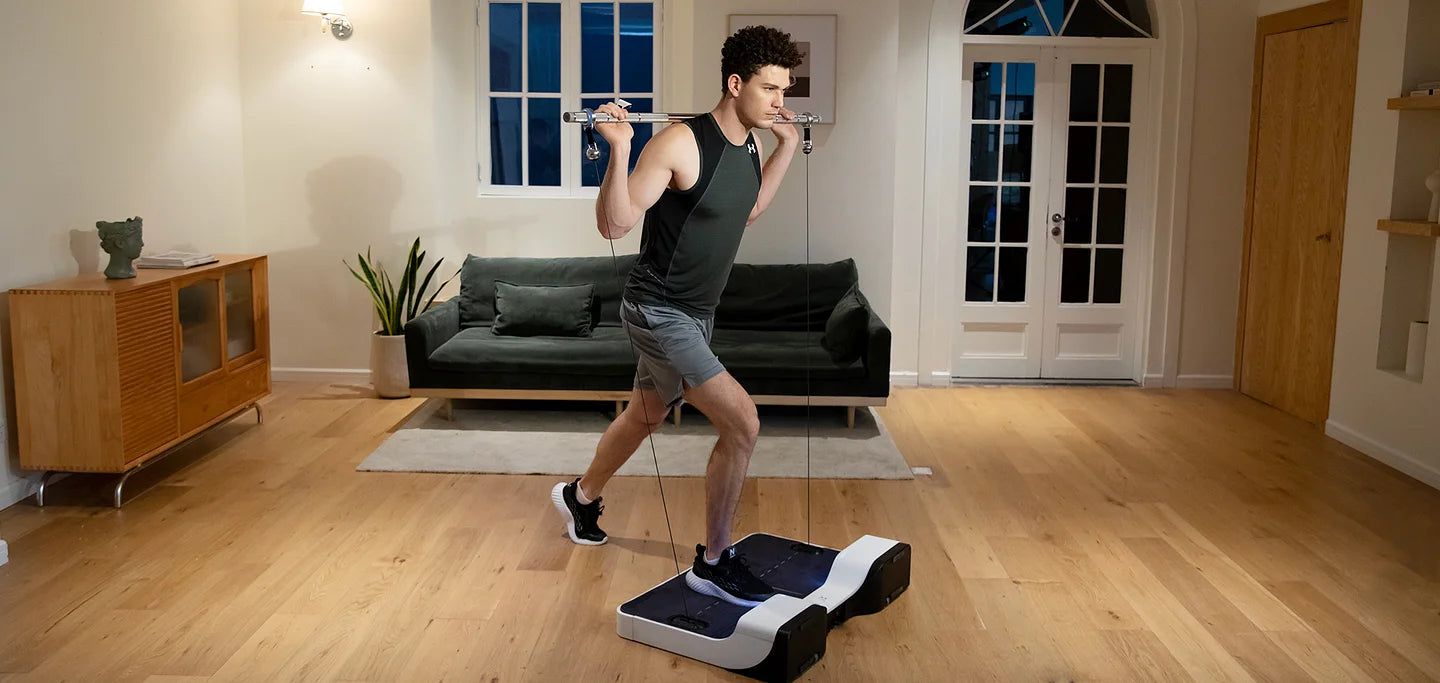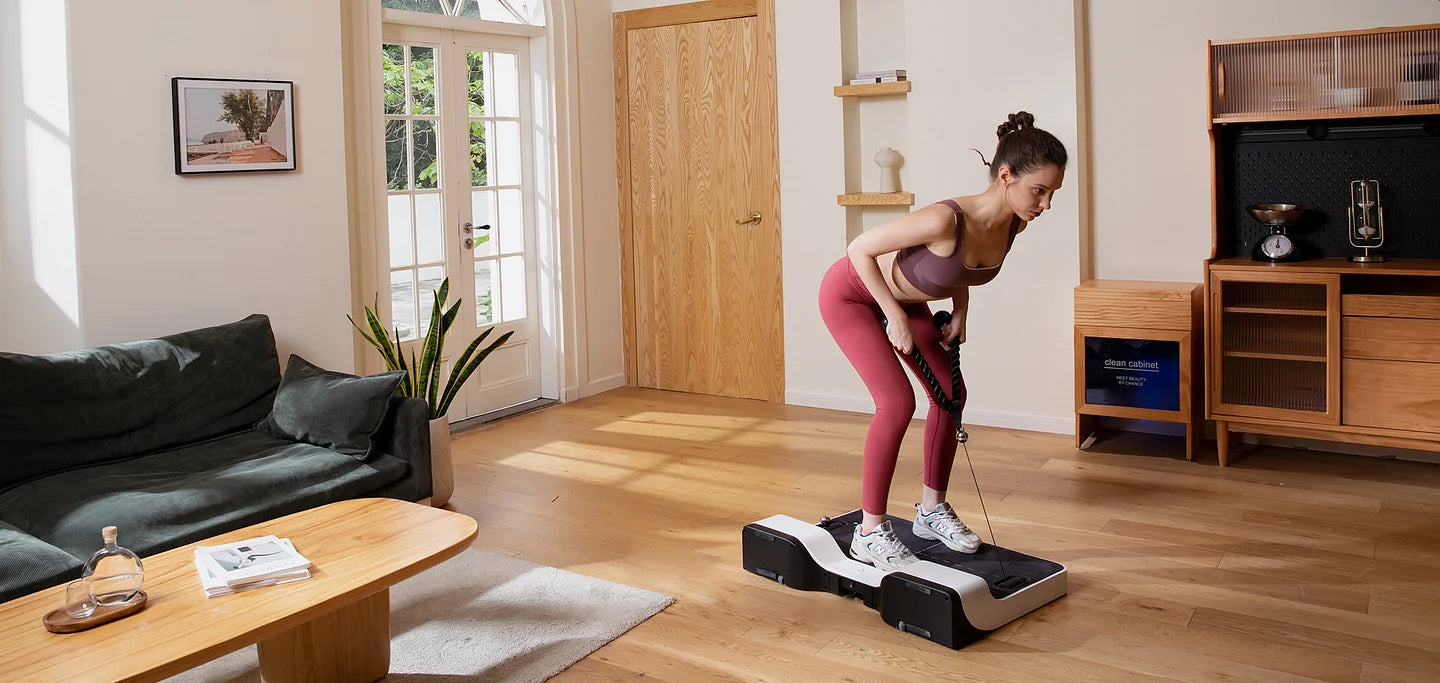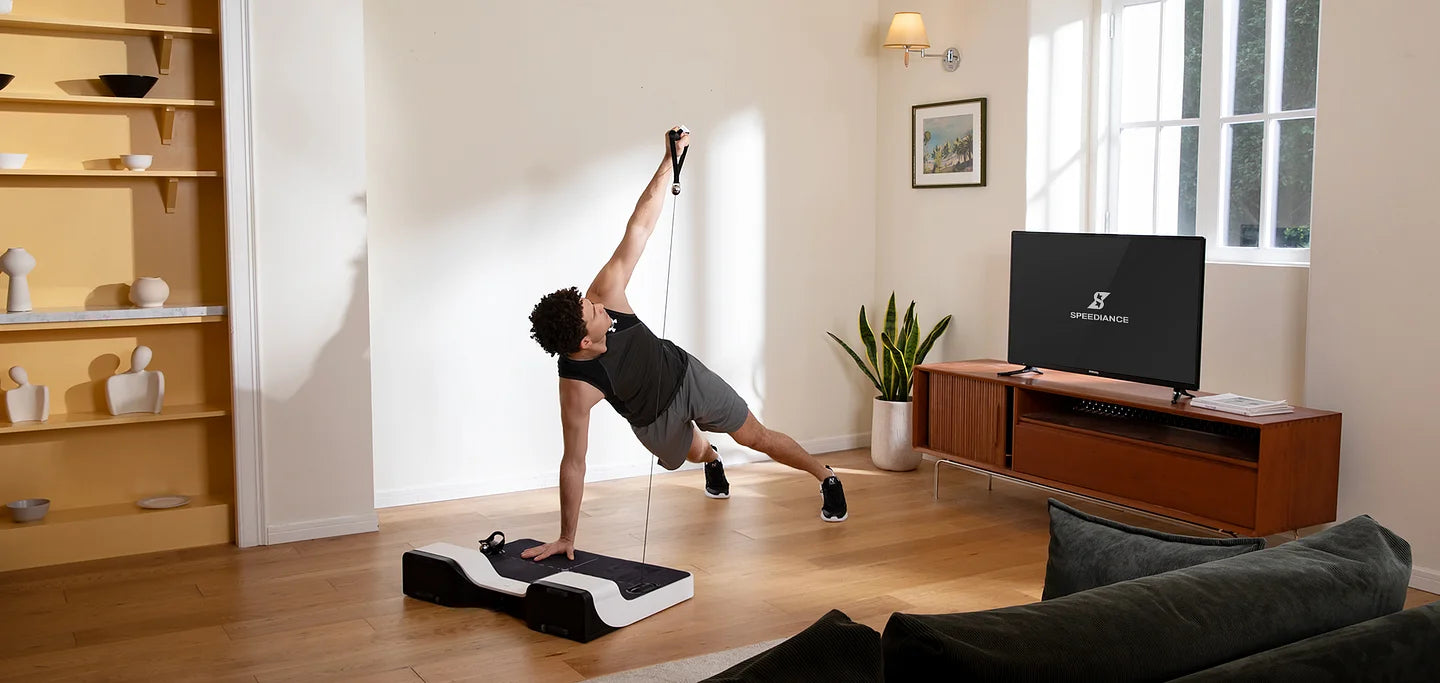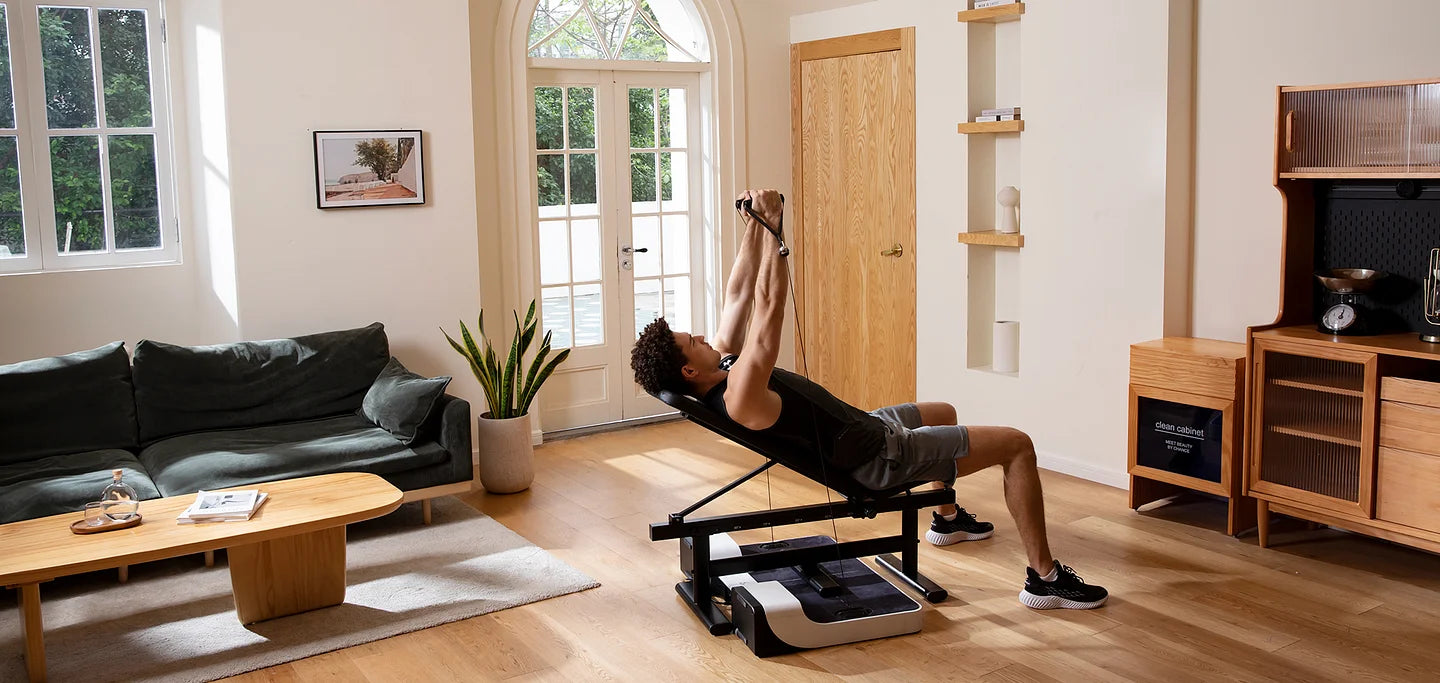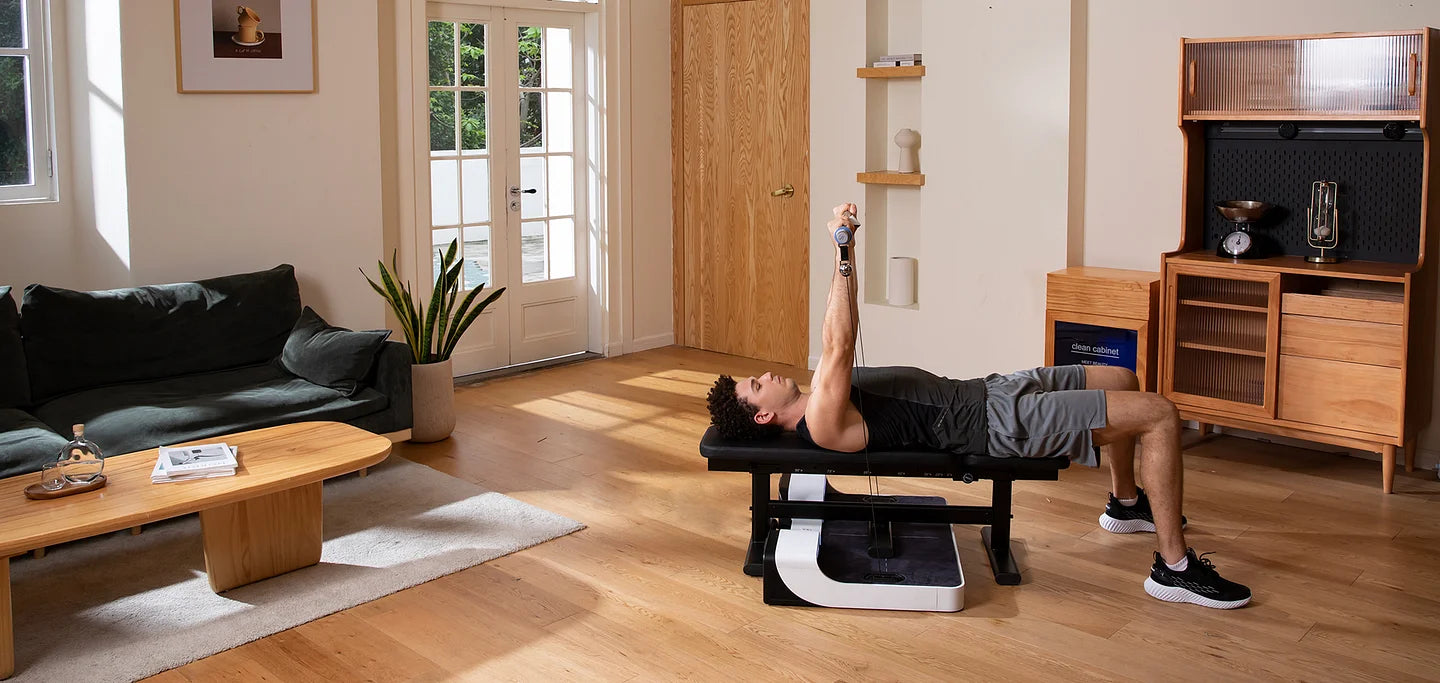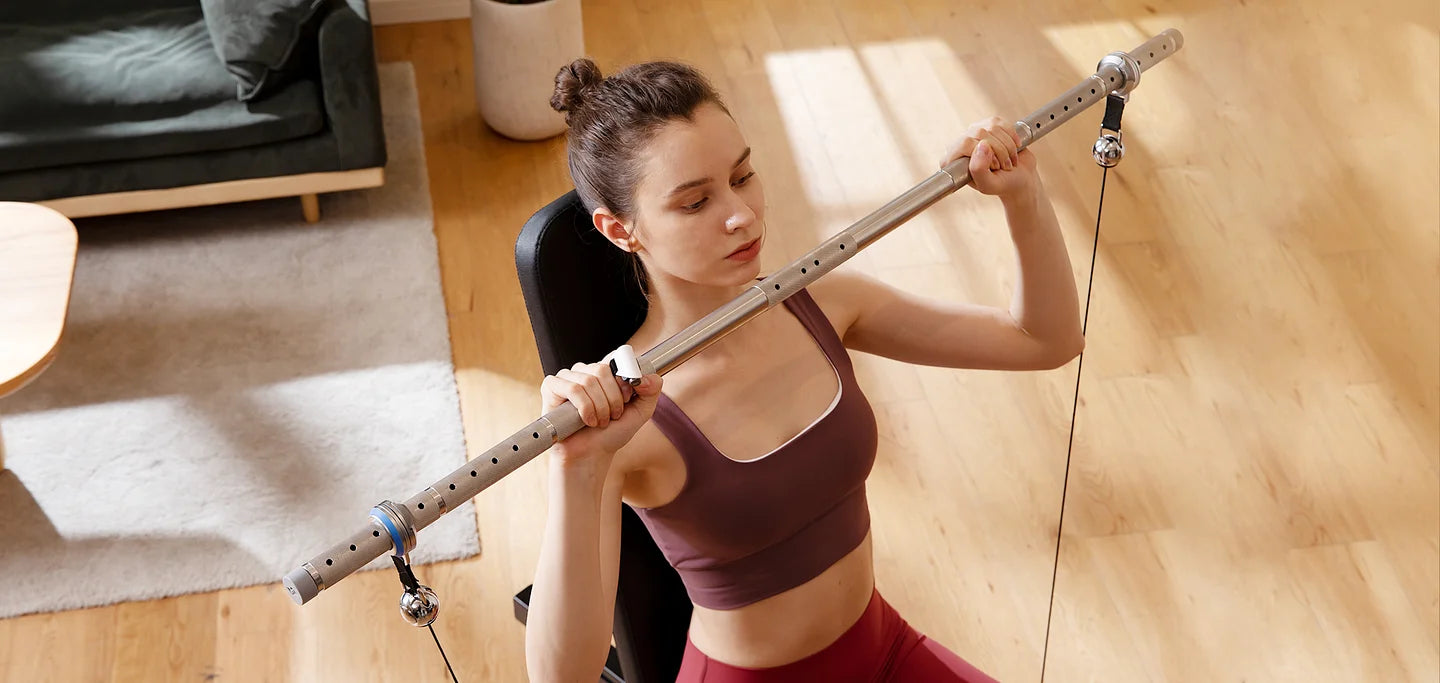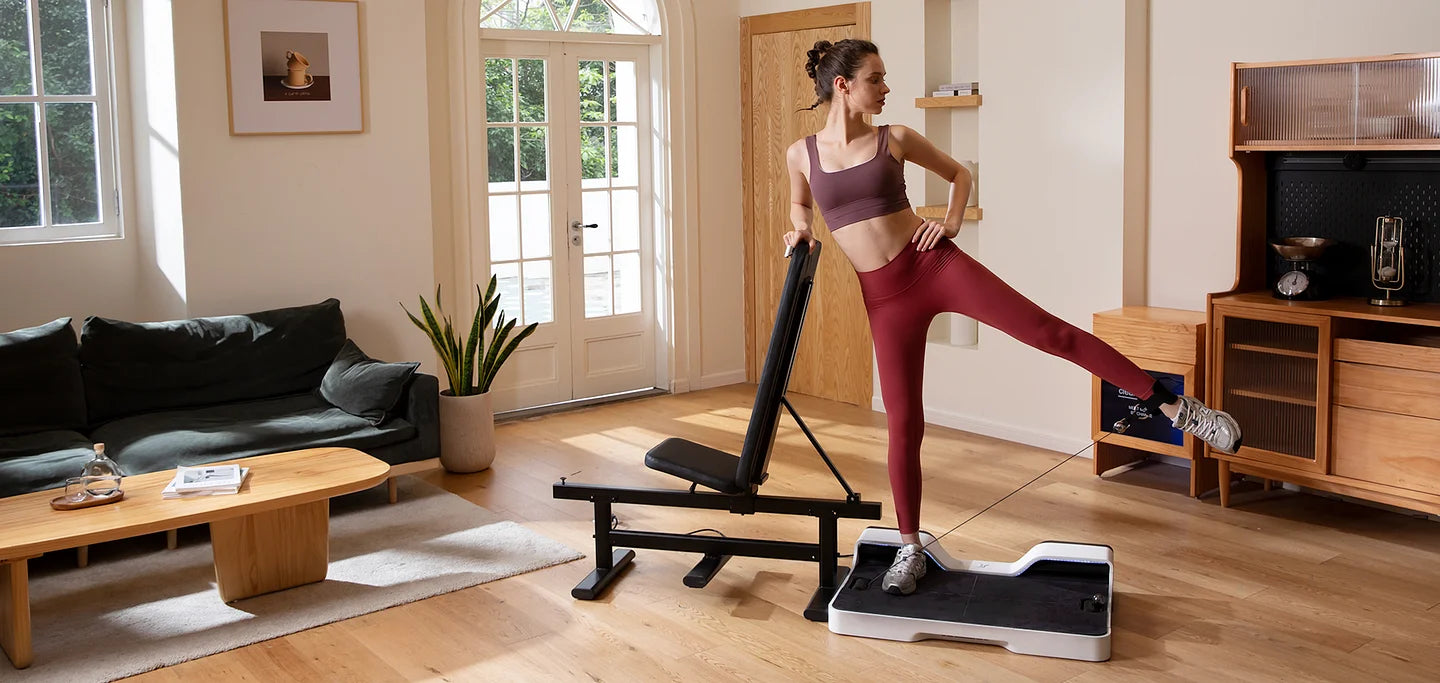 The Ultimate Compact Home Gym
Transform your home into a powerhouse of fitness with Gym Pal, your revolutionary workout companion.
24/7 Personal Training
Gym Pal boasts a massive library of over 500 exercises and 200 workouts, all conveniently accessible at your fingertips.
When You Don't Need It, It Simply Disappears.
With a footprint of less than 5.1 square feet, Gym Pal's sleek design allows you to seamlessly integrate it into any corner of your home. Need to free up some space? Store it horizontally or vertically, effortlessly concealing it from view.