Smart Bluetooth Ring Controller
$109.00 AUD
$129.00
$20.00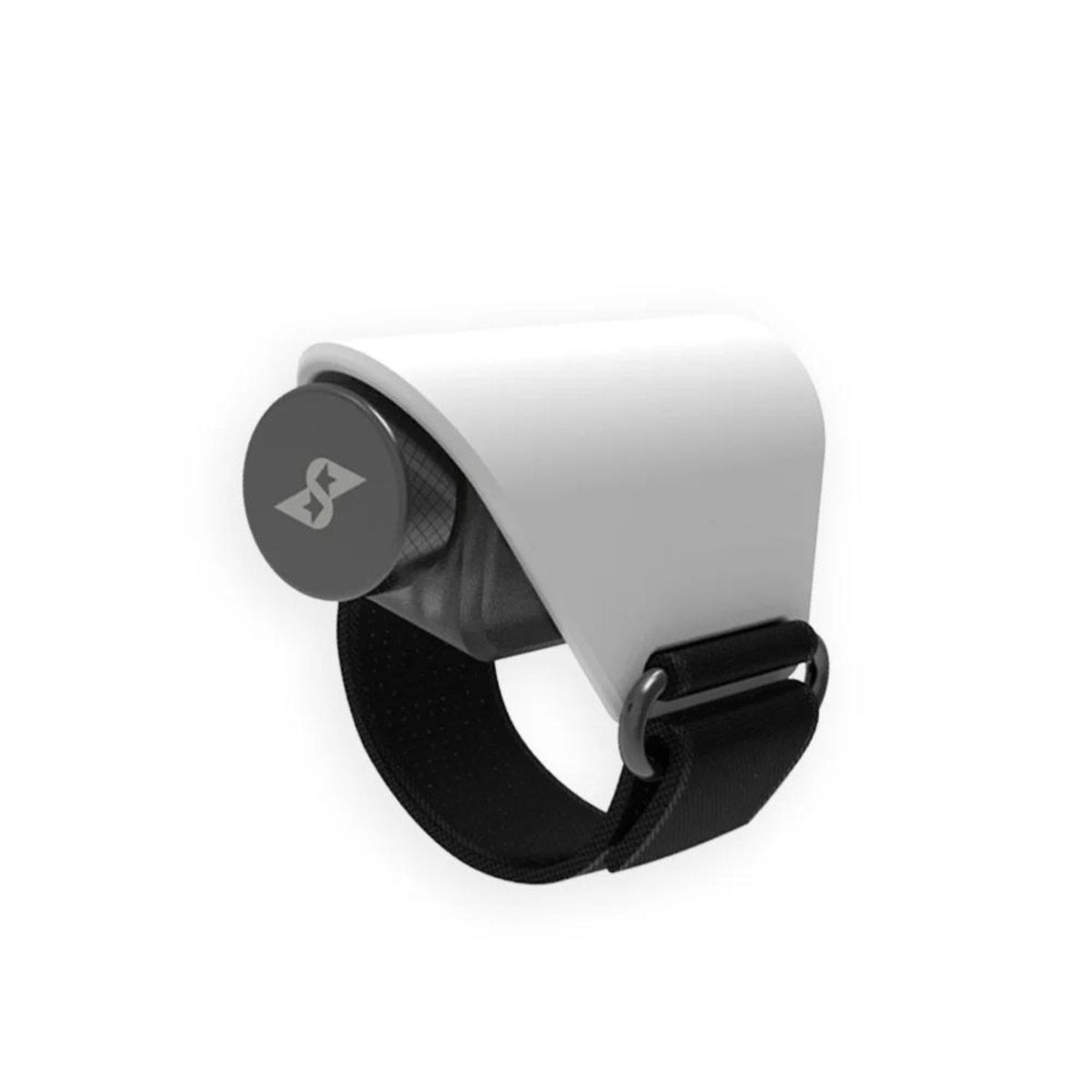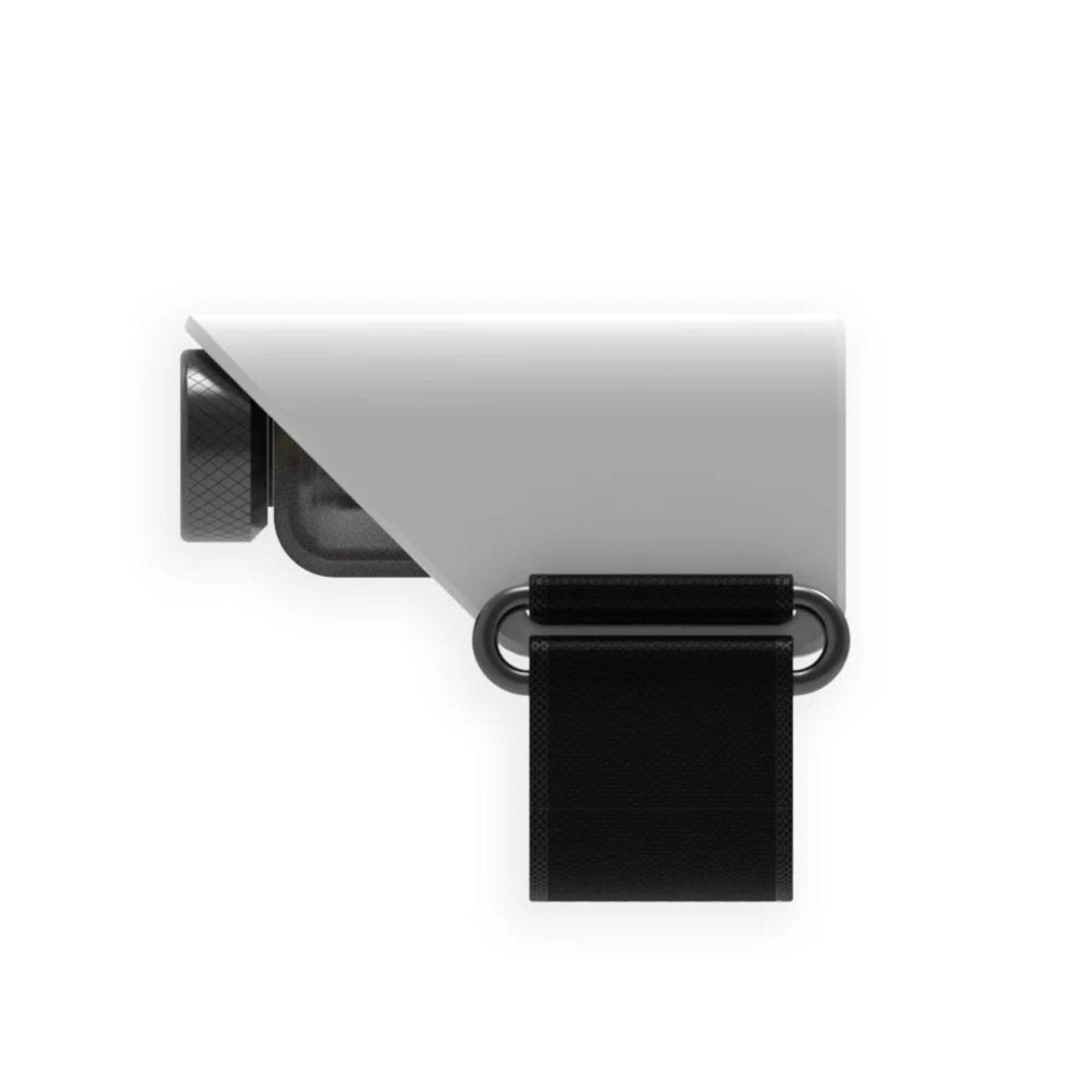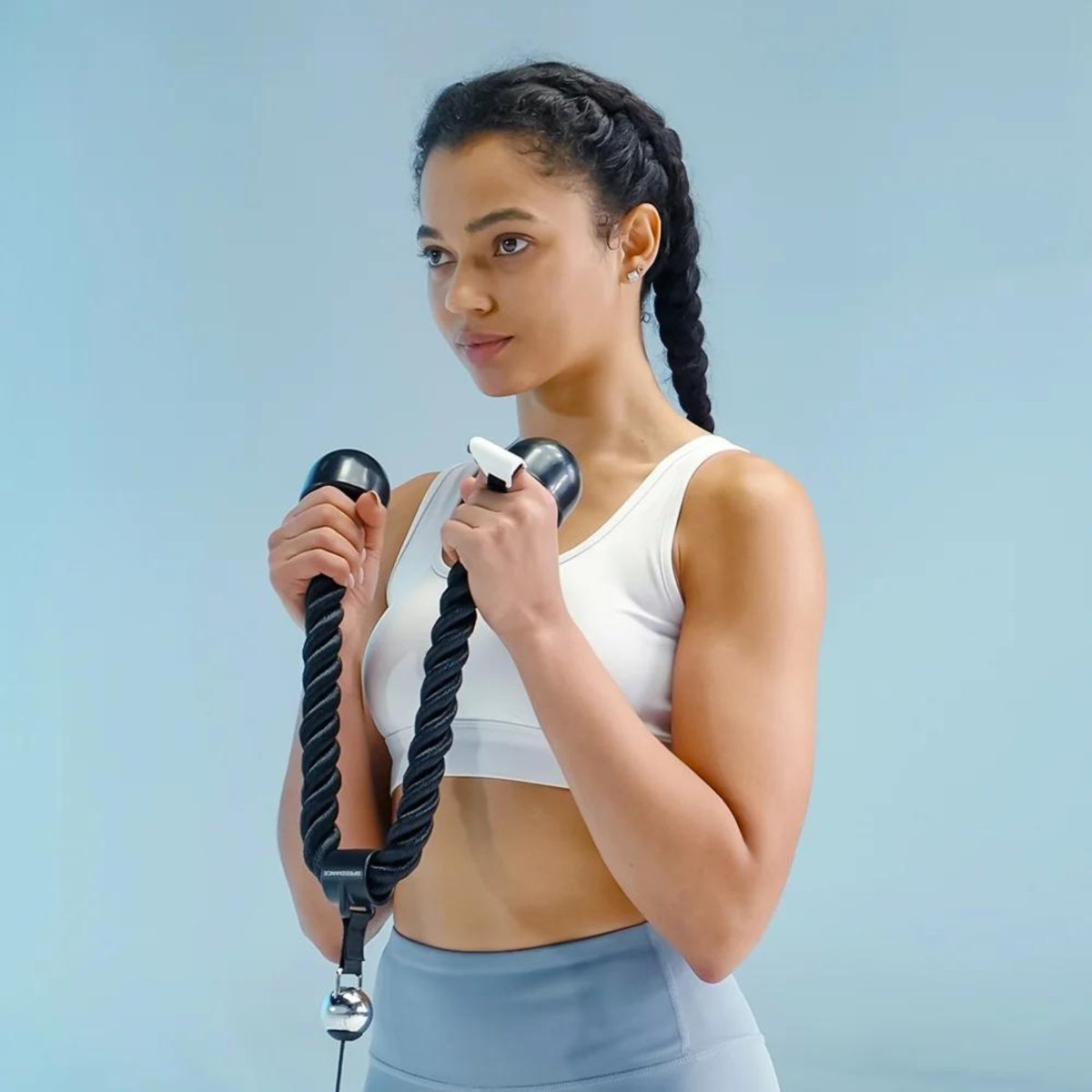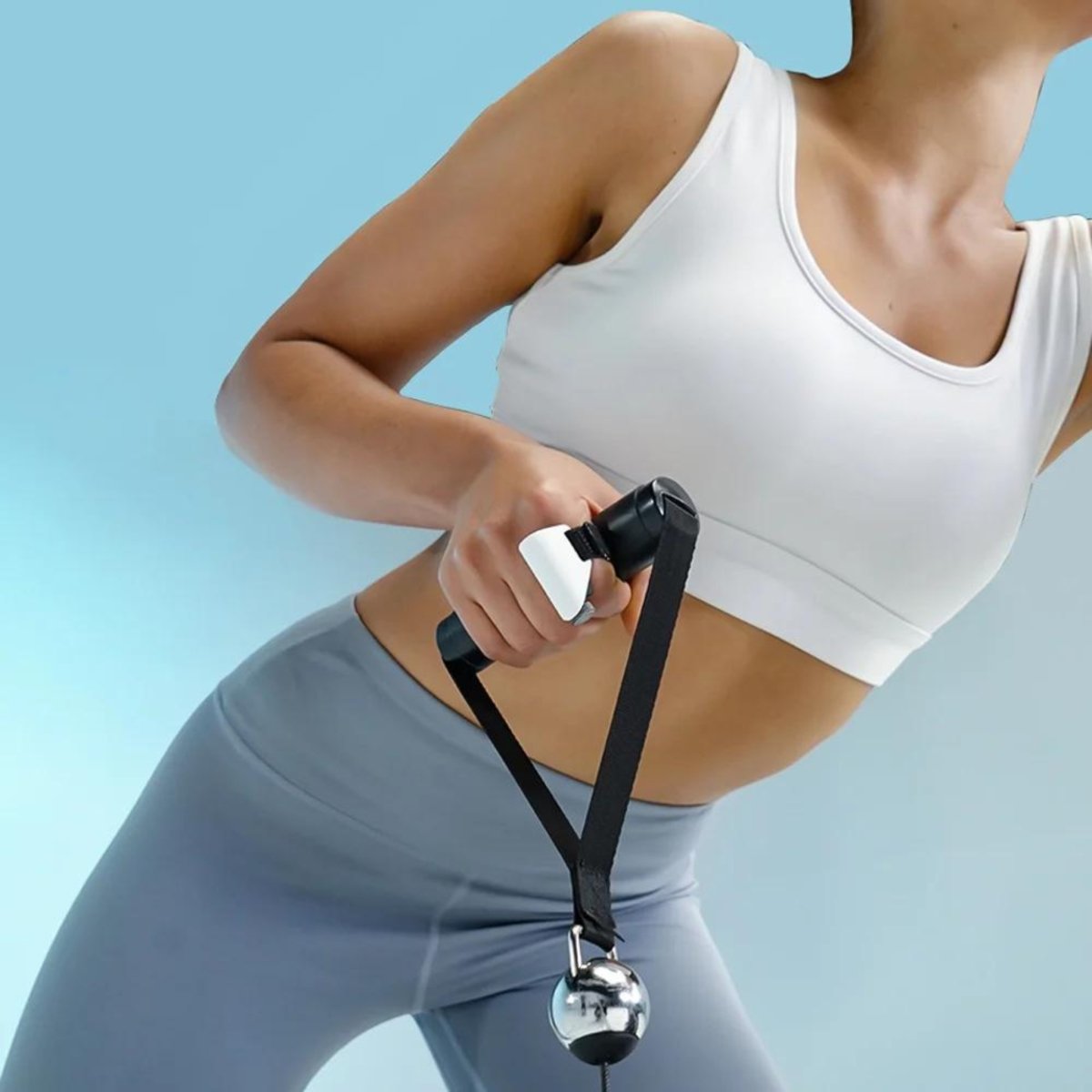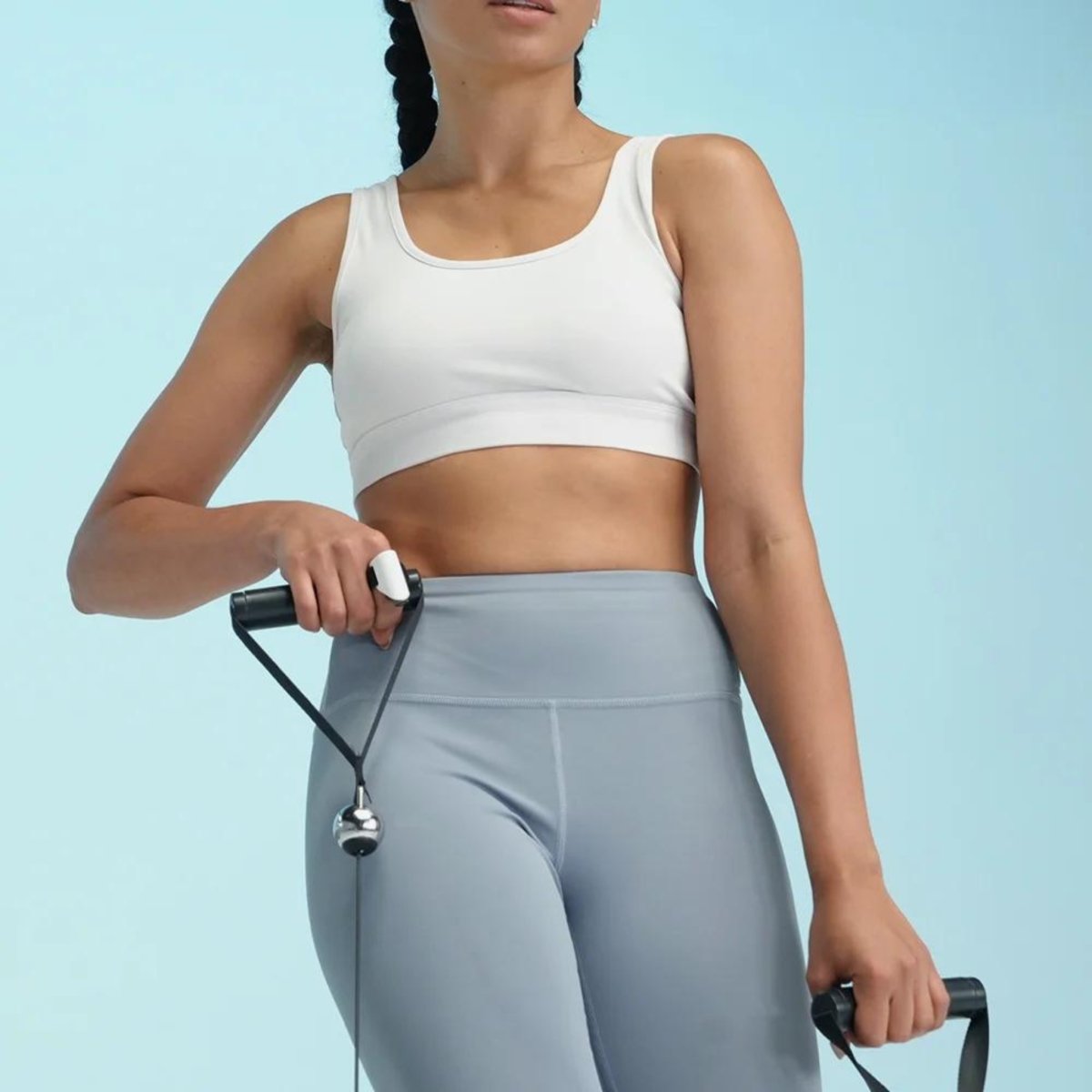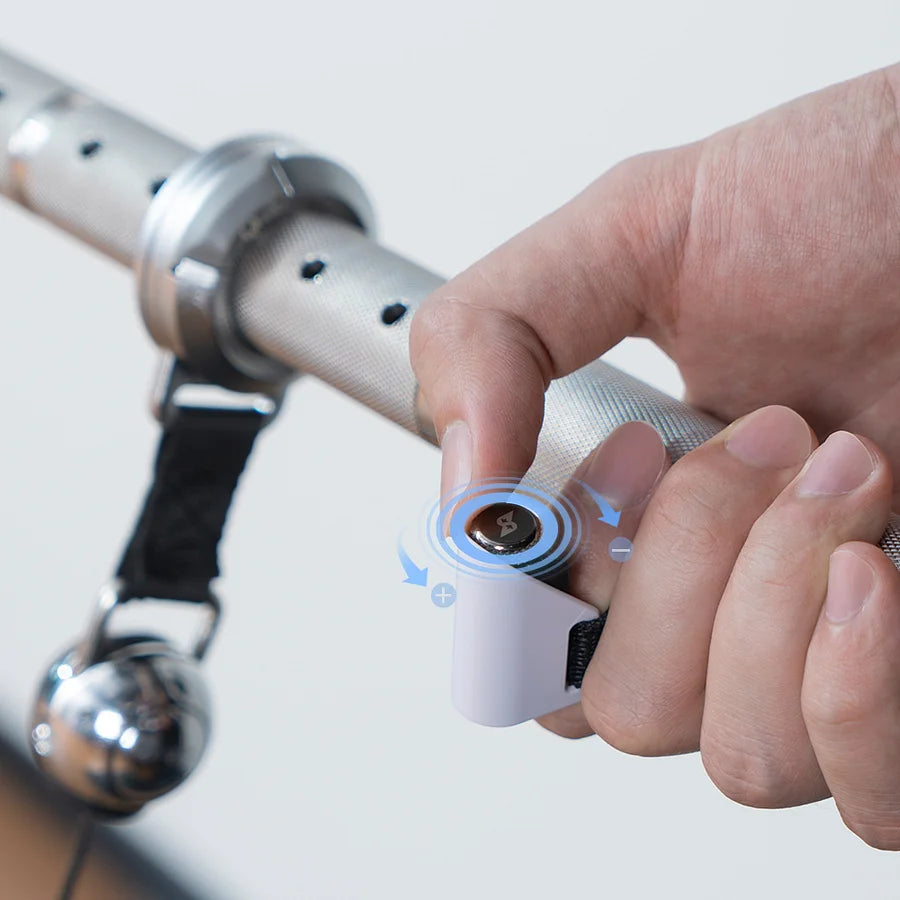 Precision Weight Control at Your Fingertips
The sleek knob design enables effortless weight control with a gentle turn of the fingertips. With this feature, effortless adjustment of the training status is possible at any given time, granting complete control over the workout.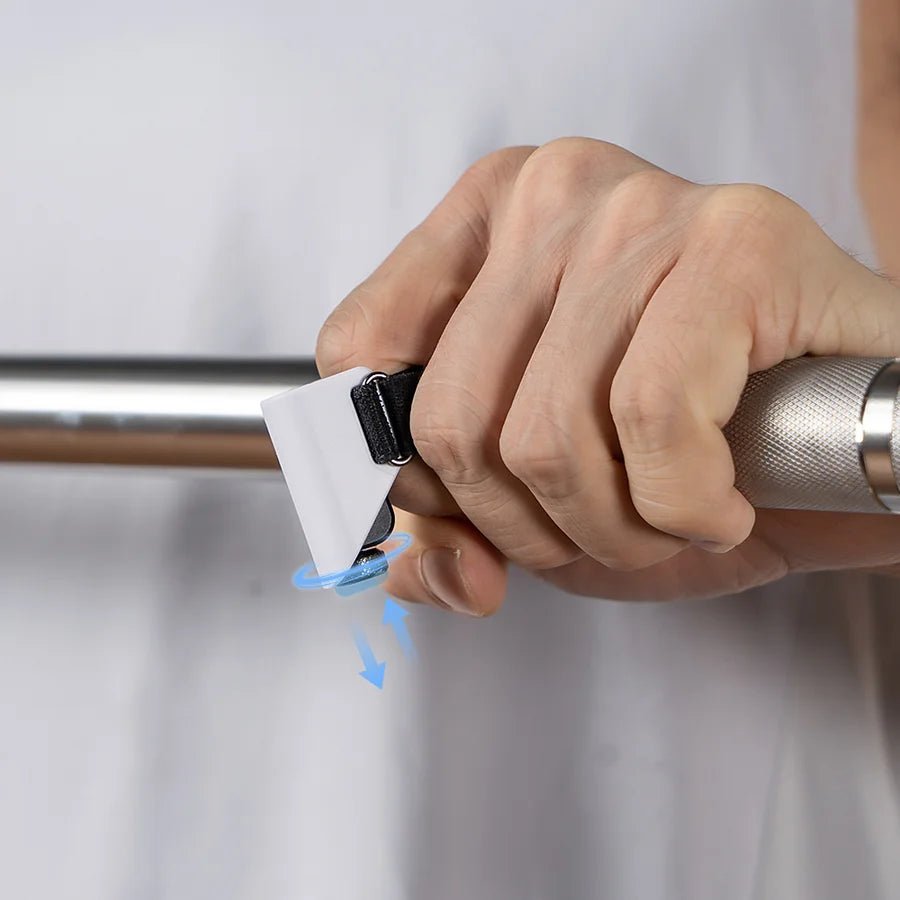 Keep Your Lifting Sessions Injury-Free
Our responsive design allows you to easily remove the weight when lifting heavy loads so you can prevent overexertion during your workouts.